Head Casting Kit
This kit contains all the materials needed to produce a head cast including the neck and the tops of the shoulders.
Castings made with this kit are often used in theatre and film for producing special effects makeup appliances.
This kit does not contain a bald cap or mixing tools like a power mixer and a mixing bucket. *Product Packaging May Vary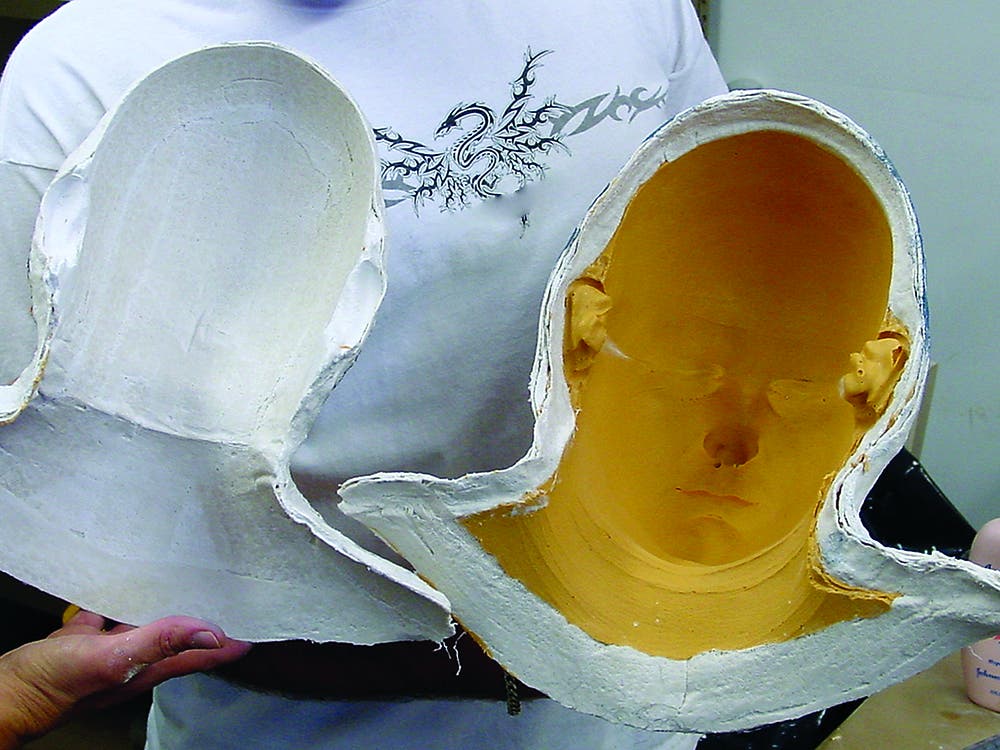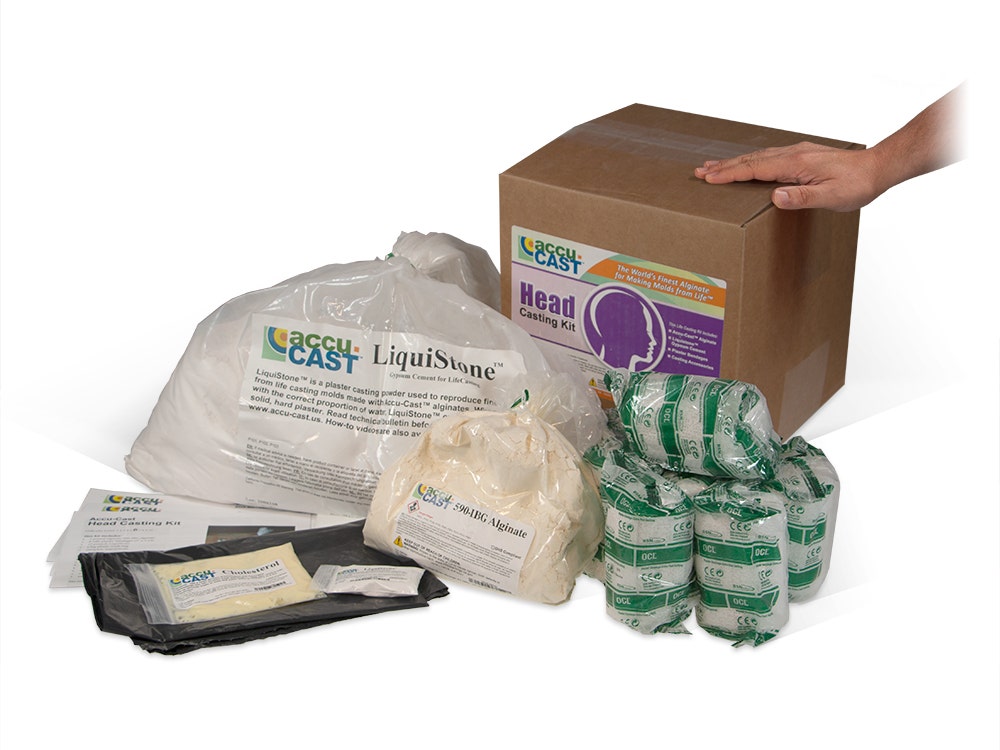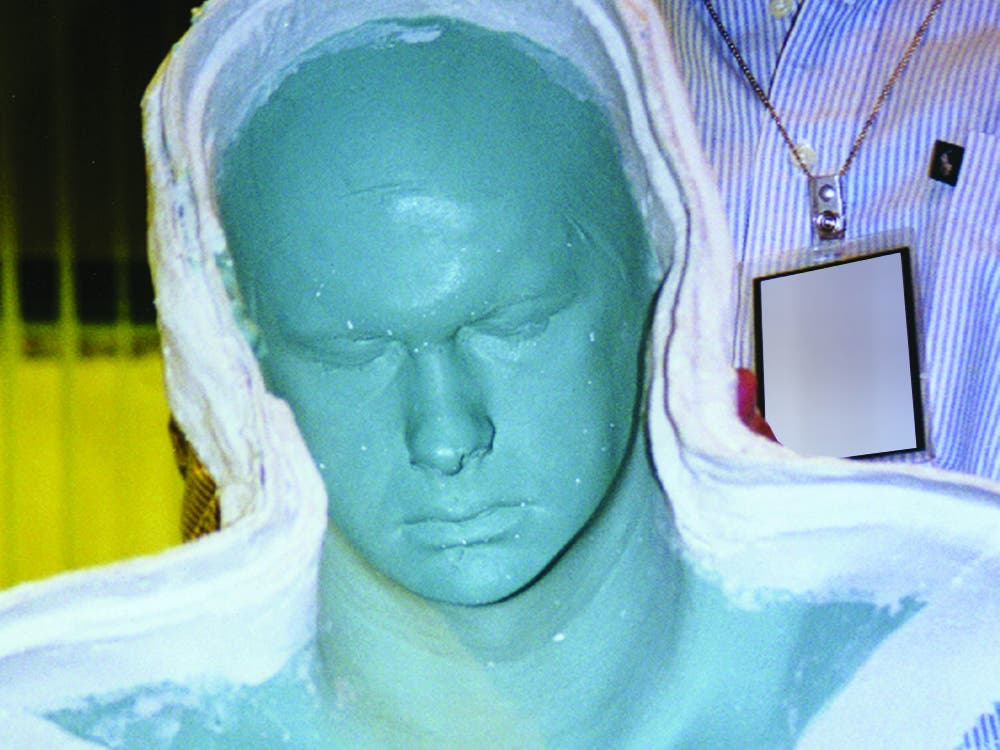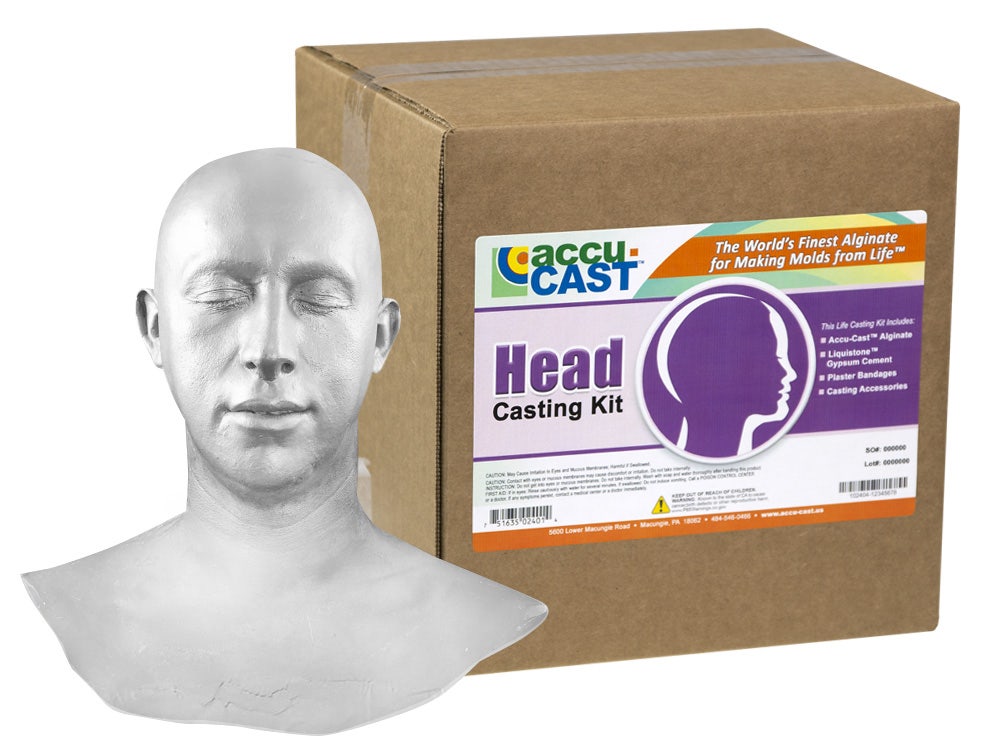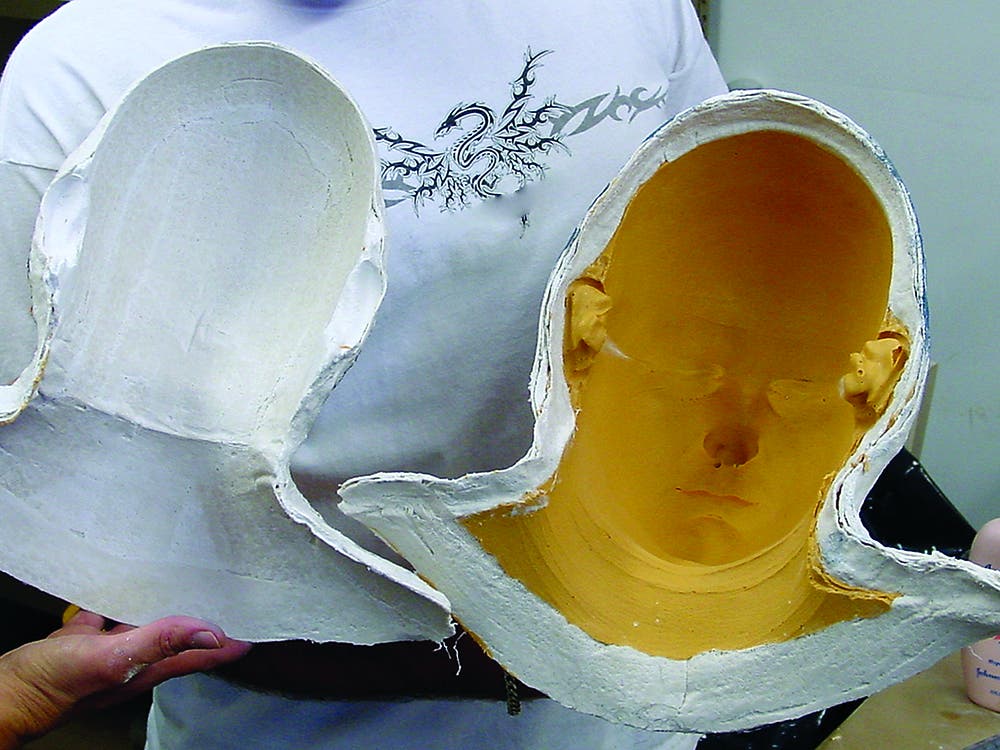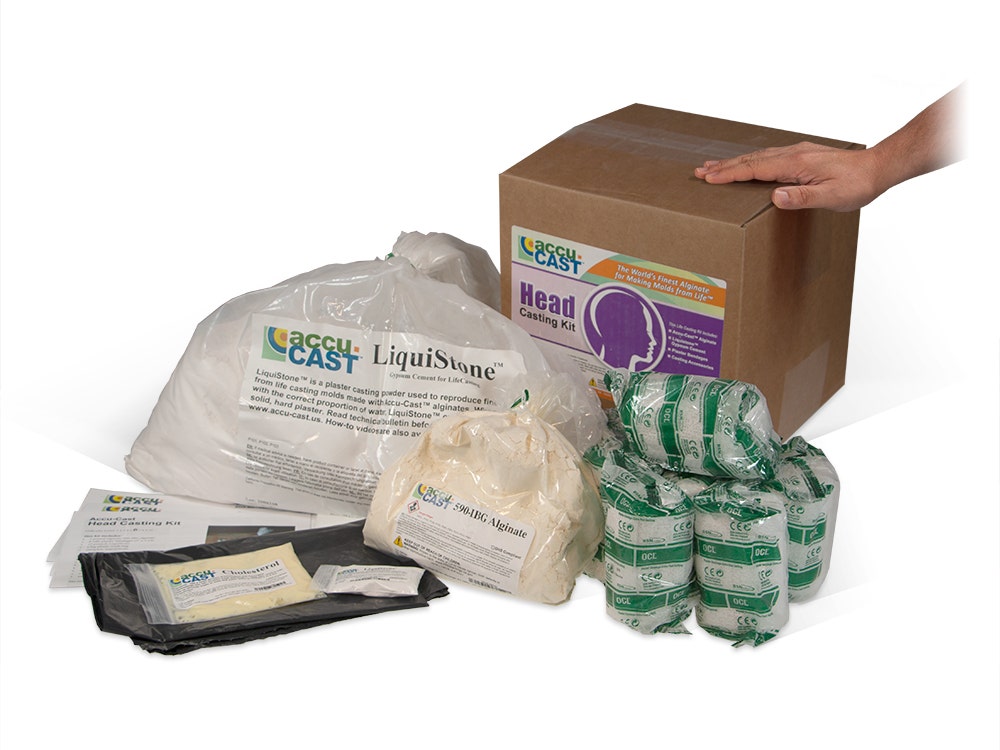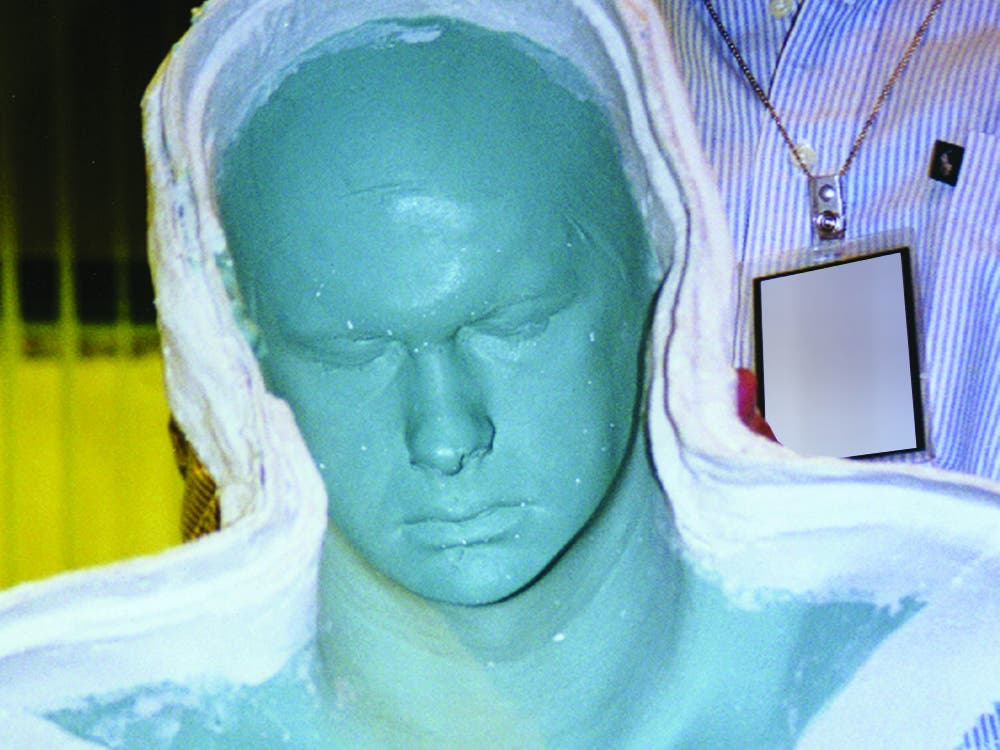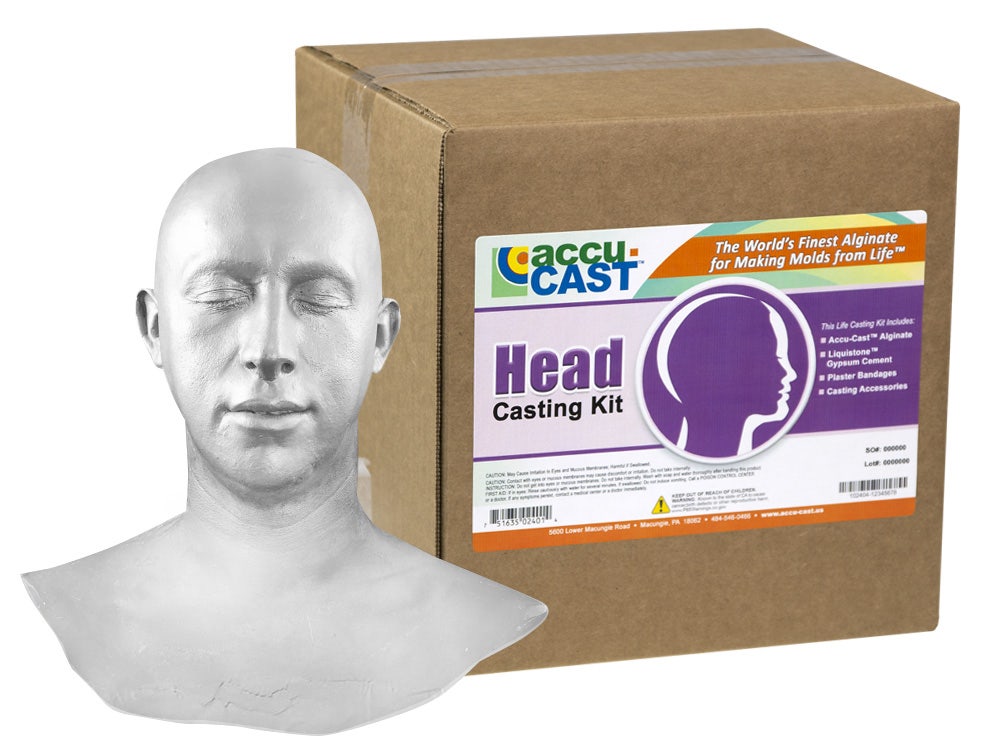 Kit Contains:
One Bag FaceGel (590) Alginate- 1 pound
One bag LiquiStone Casting Material- 25 pounds
Eight Rolls Plaster Bandages- 4" x 5yd
Protective Smock
Small bag of Cholesterol for facial hair
Small bag of LiquiStone for any fixes necessary
Complete illustrated instruction book
If you'd prefer to start with a simpler project, try our Face Casting Kit.