Adult Hand Casting Kit
The Accu-Cast™ Adult Hand Casting Kit can cast up to 2 adult hands.
This kit contains everything you need to easily and quickly create your very own lifecastings. *Product Packaging May Vary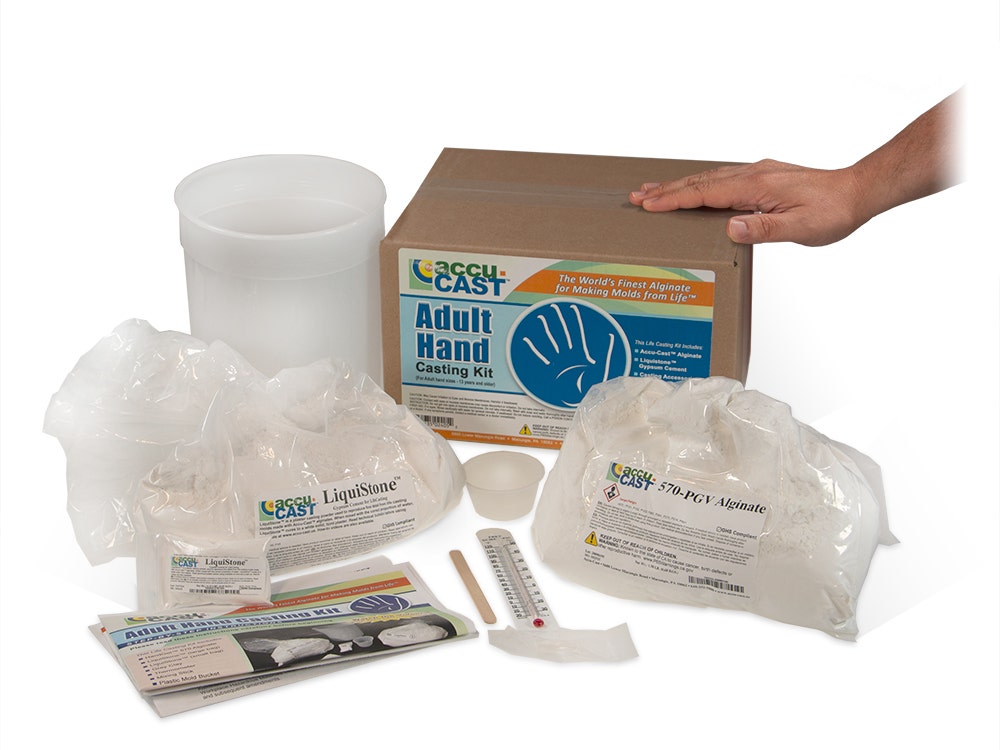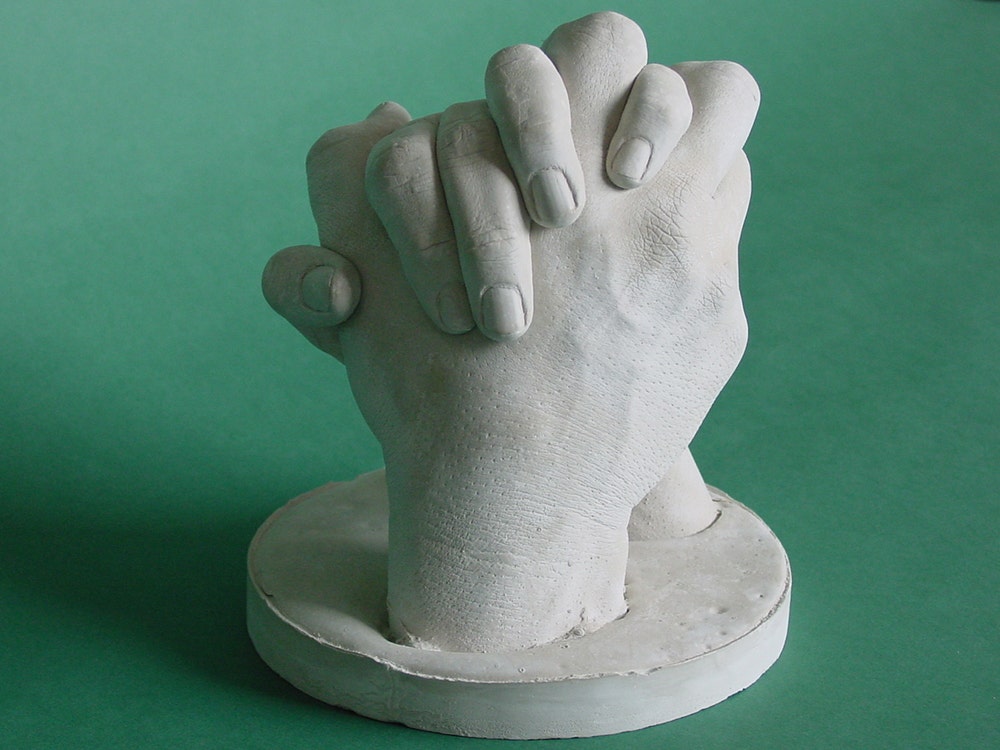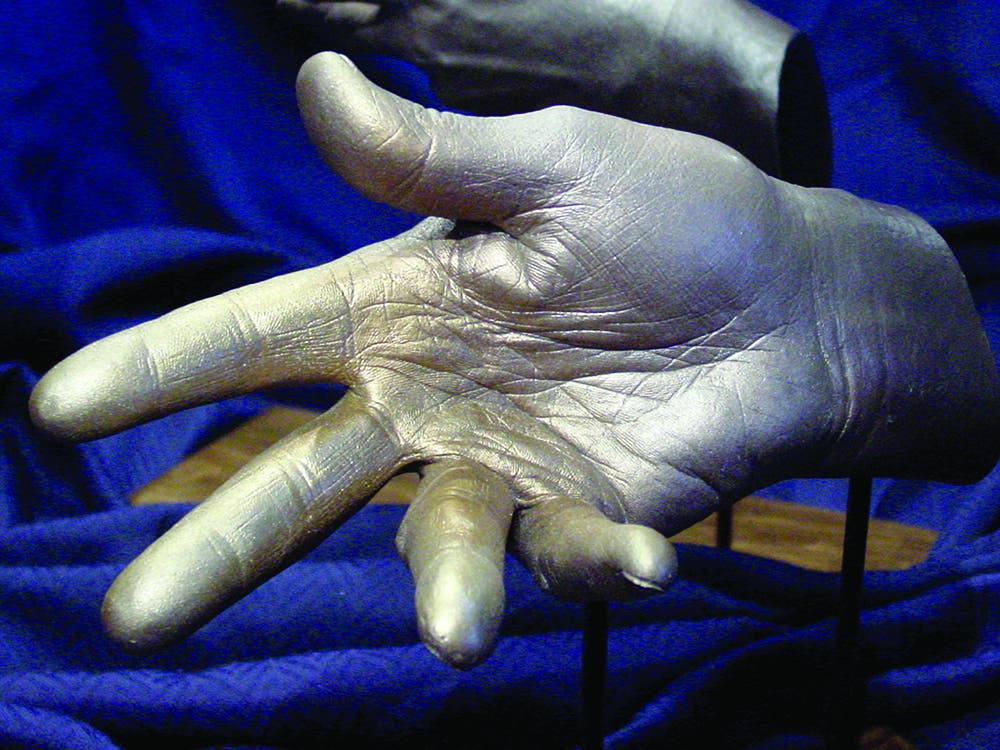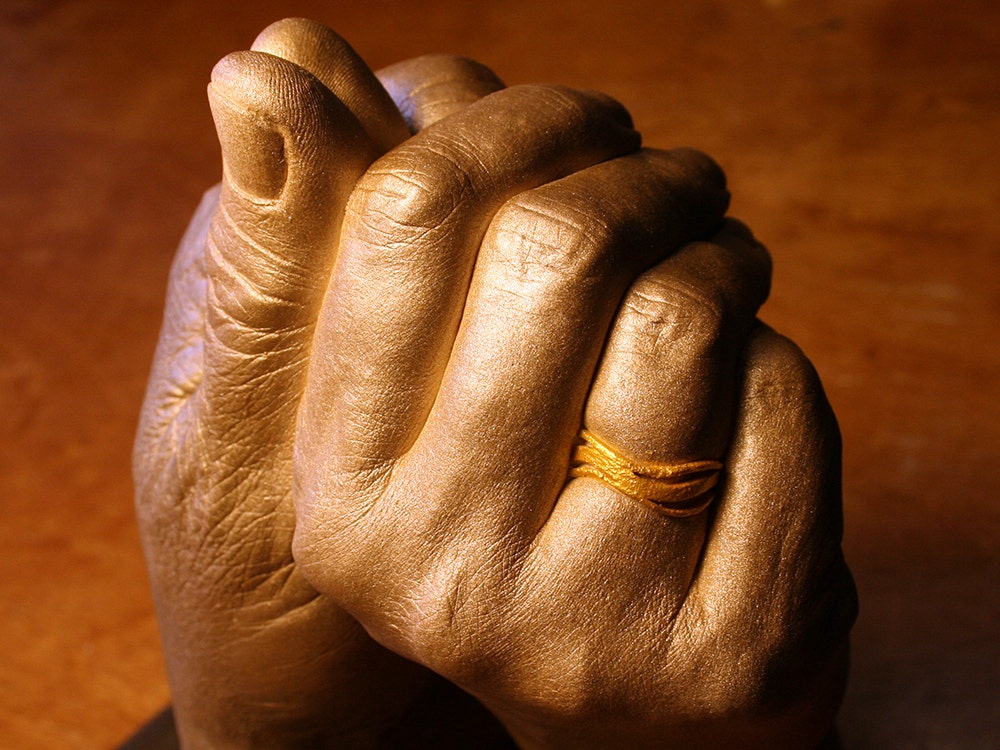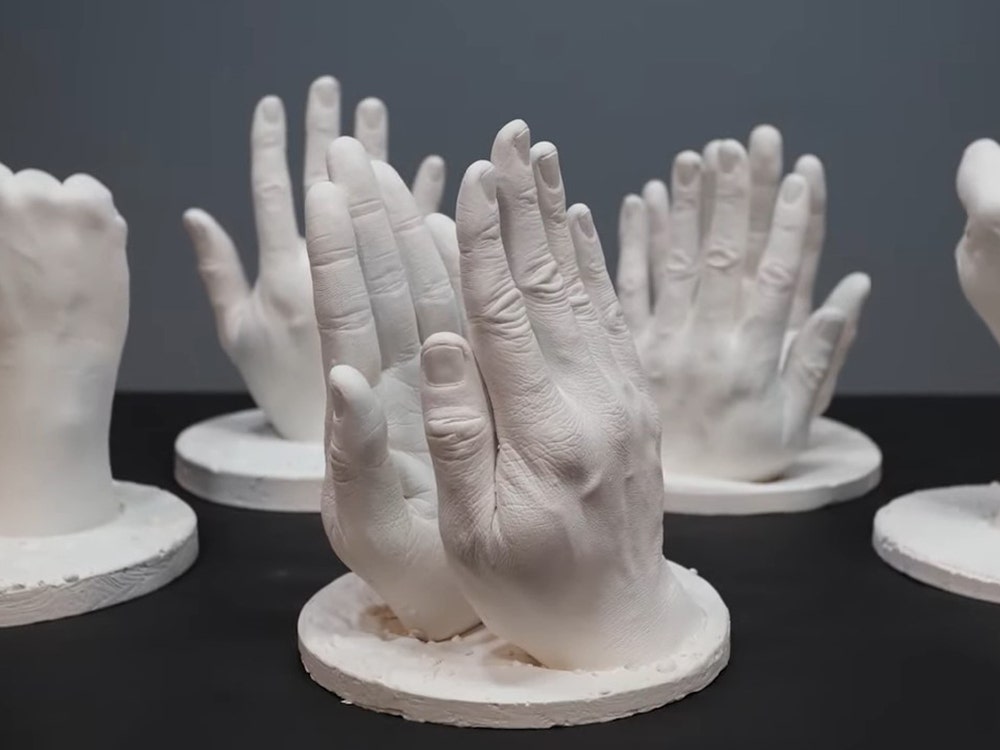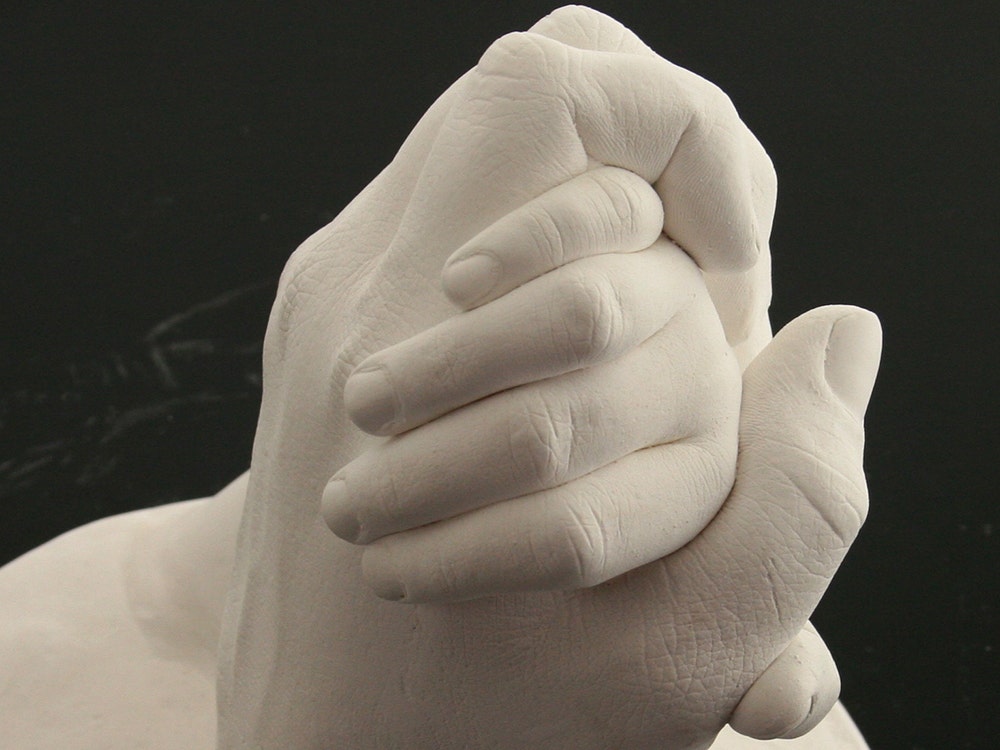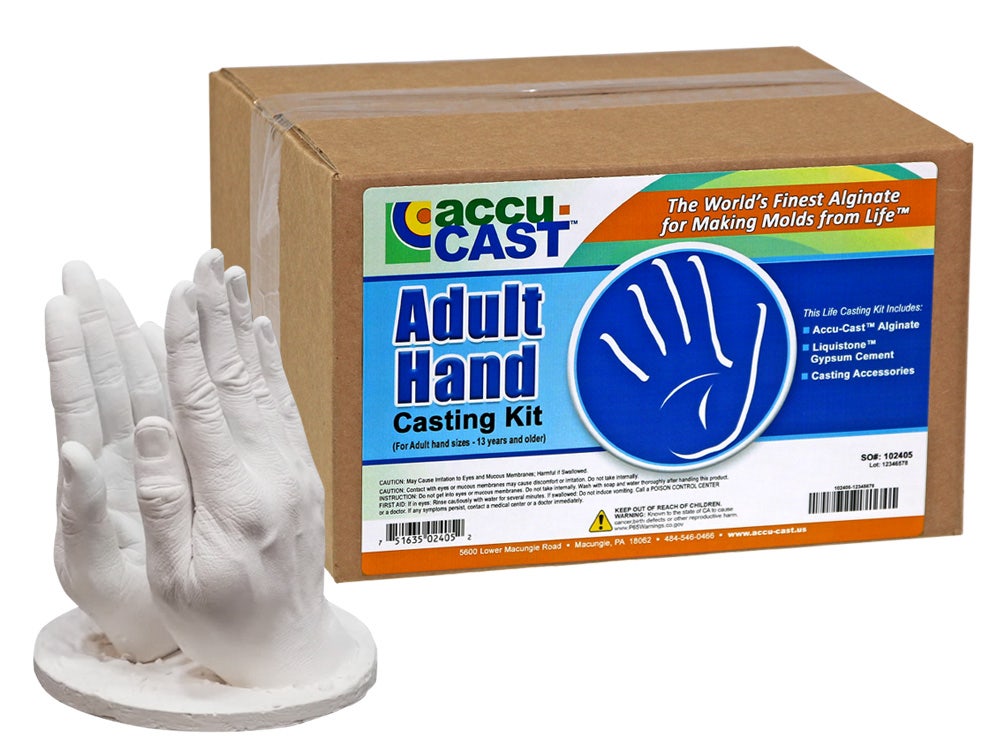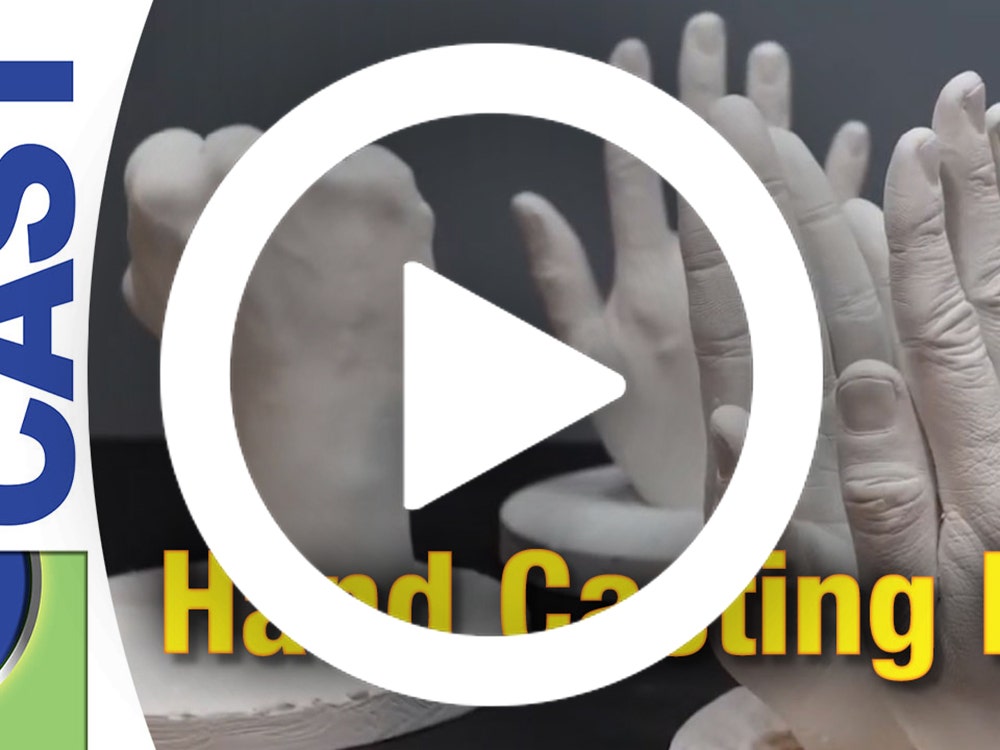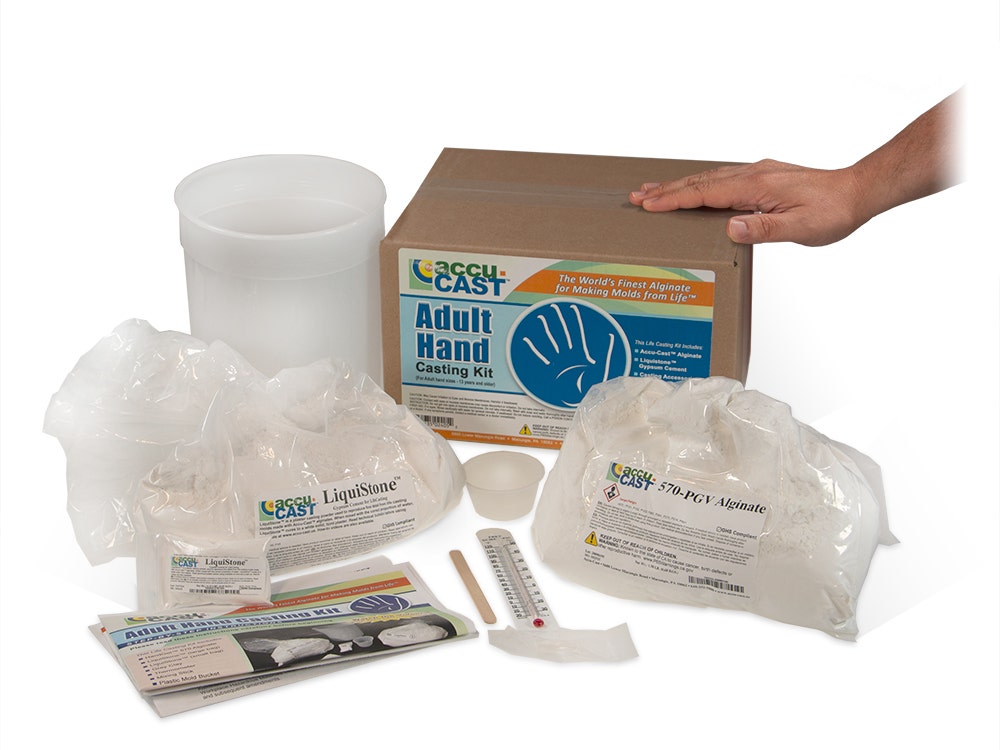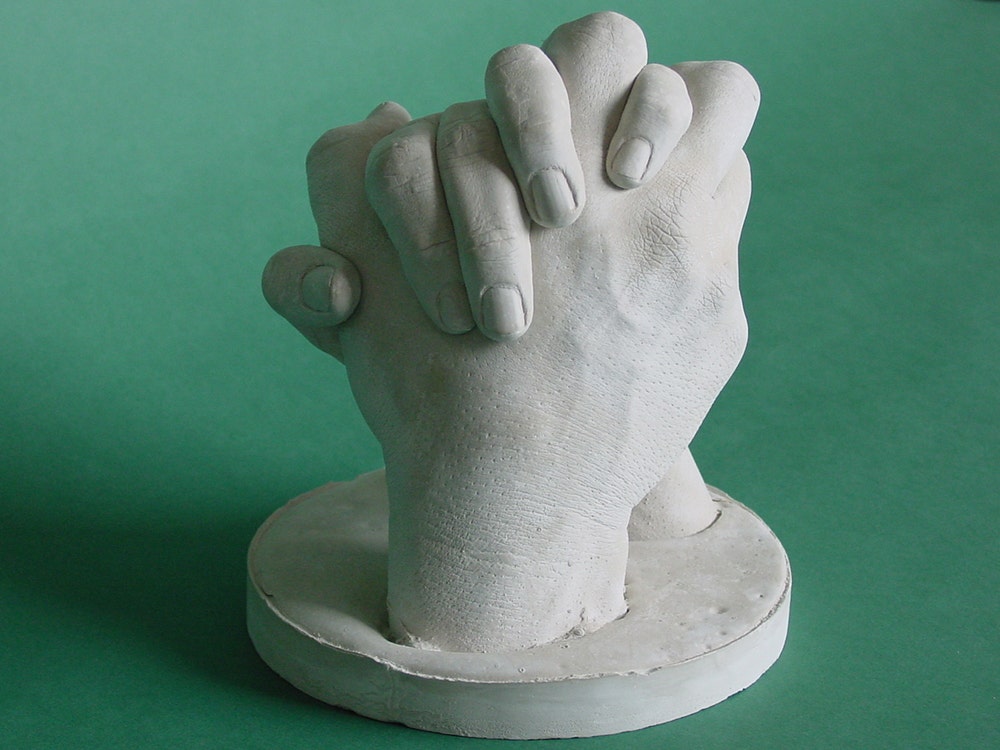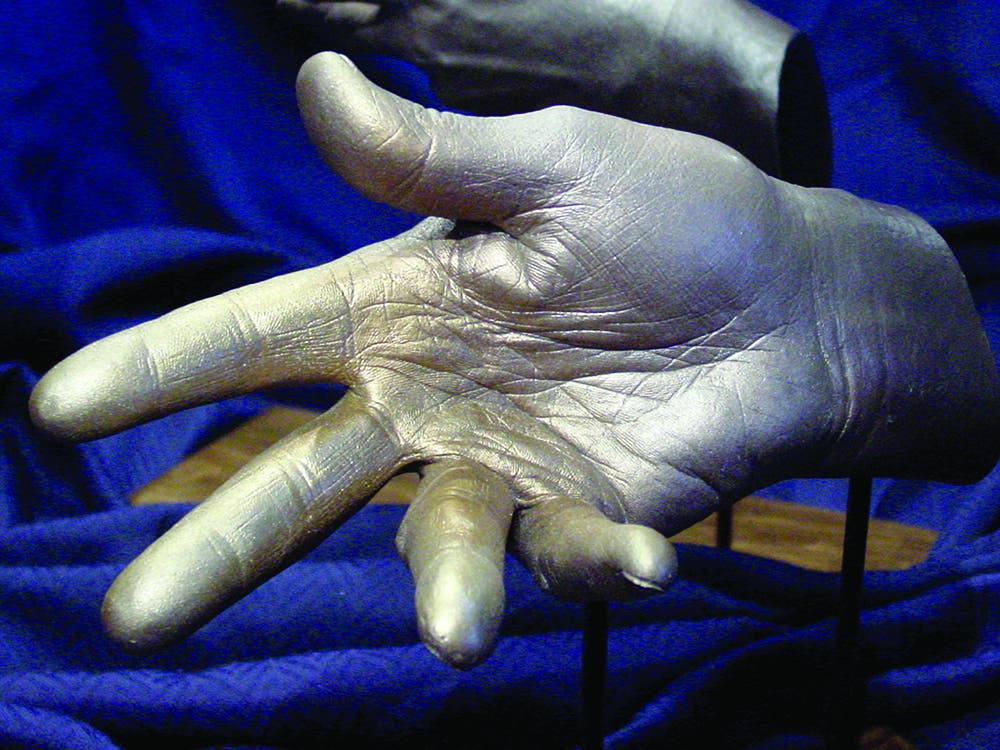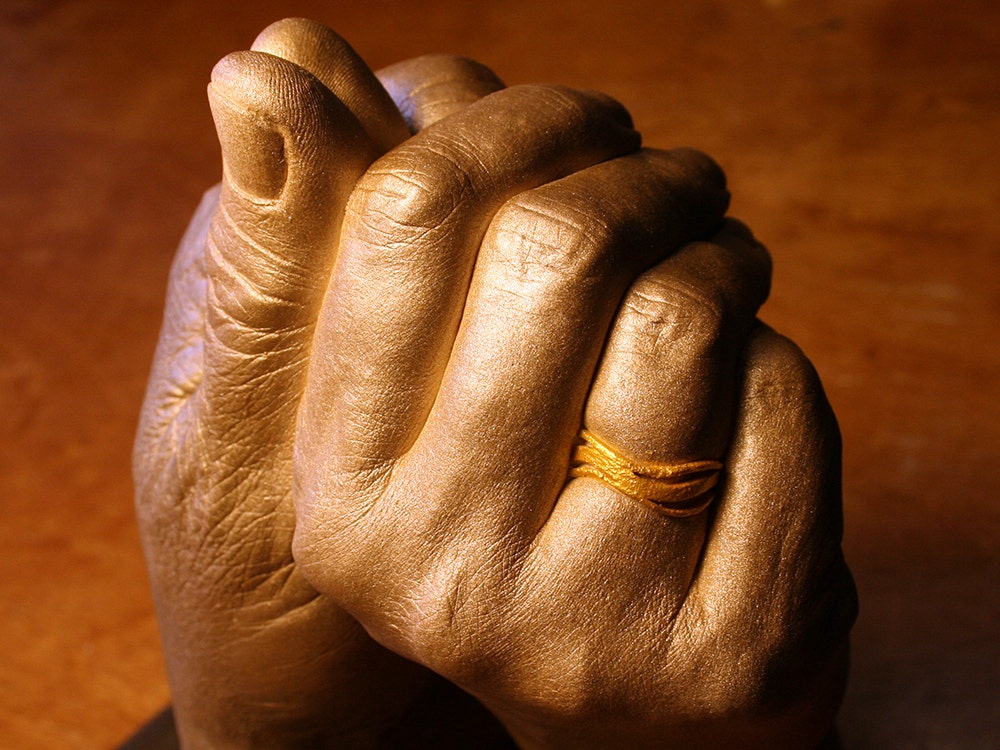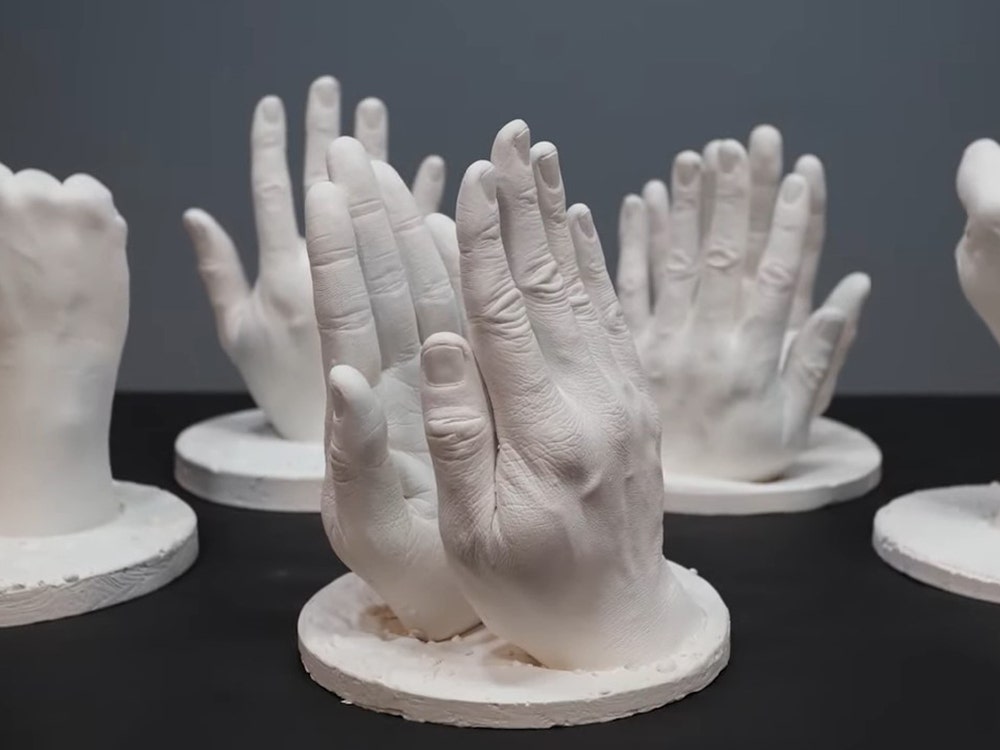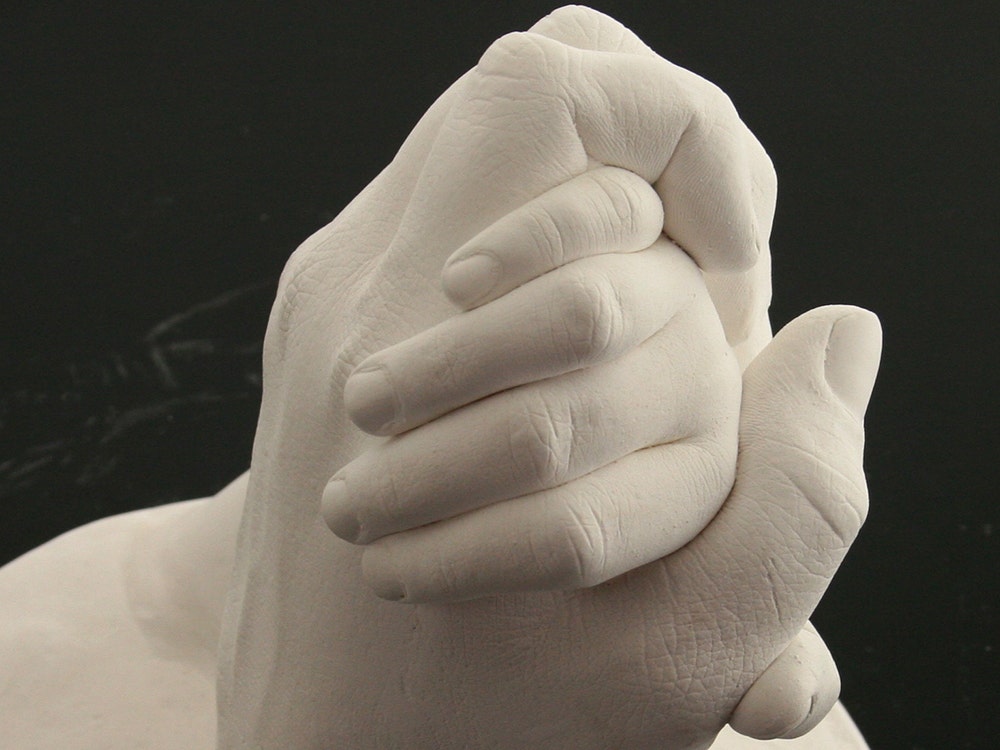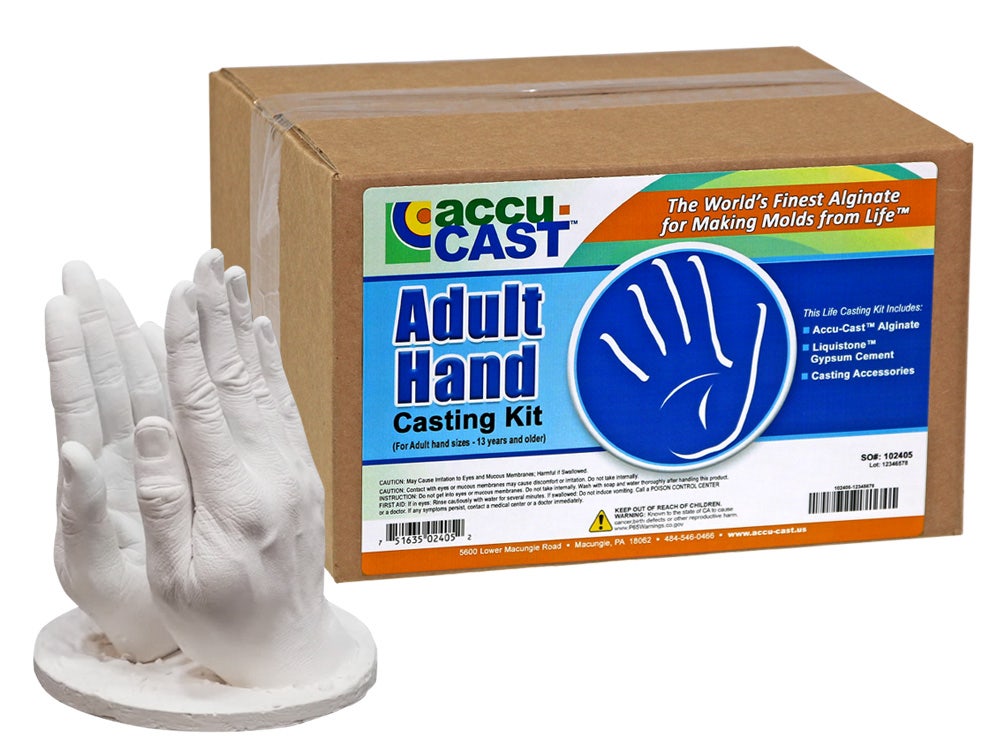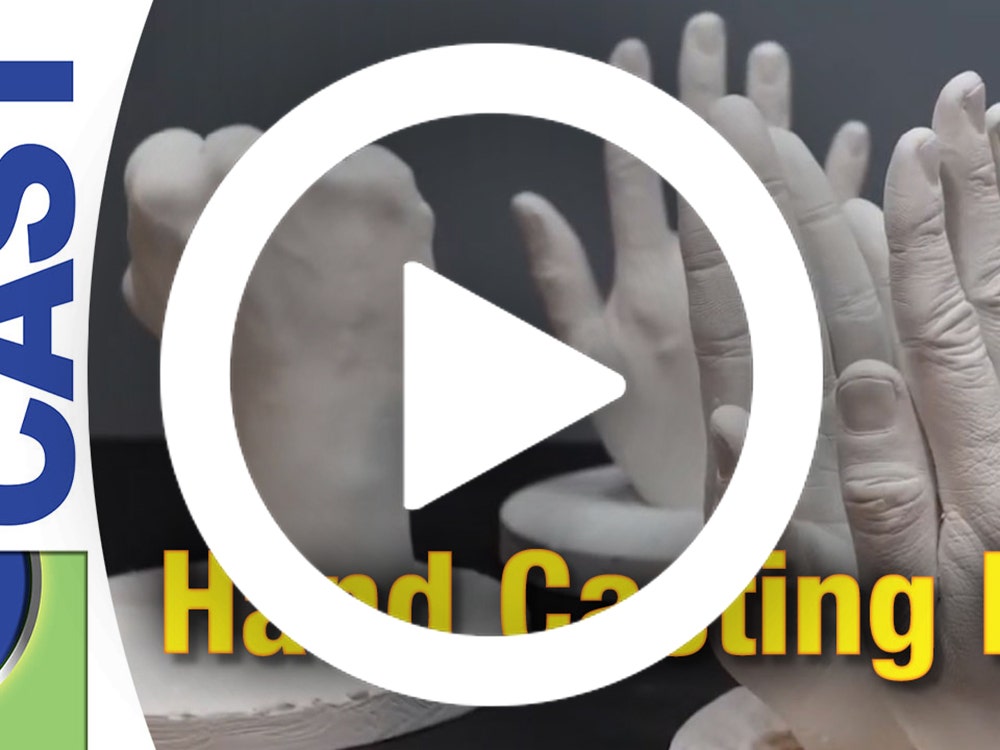 The Adult Hand Casting Kit creates a hard stone casting with amazing detail of up to two adult hands. Making a hand sculpture with this kit is fun and a terrific way to learn this fascinating art form. Castings made with this kit can be painted or finished, and are a popular choice for gifts and mementos.
Kit Contains:
One bag HandGel™ (570) Alginate - 1.5 pounds
One bag LiquiStone™ Gypsum Cement - 3.5 pounds
One 4-Qt molding bucket
One small bag of clay for long fingernails
One small bag of LiquiStone™ for filling small bubbles, etc.
One illustrated procedural guide