Face Casting Kit
This kit will mold and cast a full face.  Extra alginate is included to perform a repeat casting if desired.
Contains everything you need to easily and quickly create your very own face castings. *Product Packaging May Vary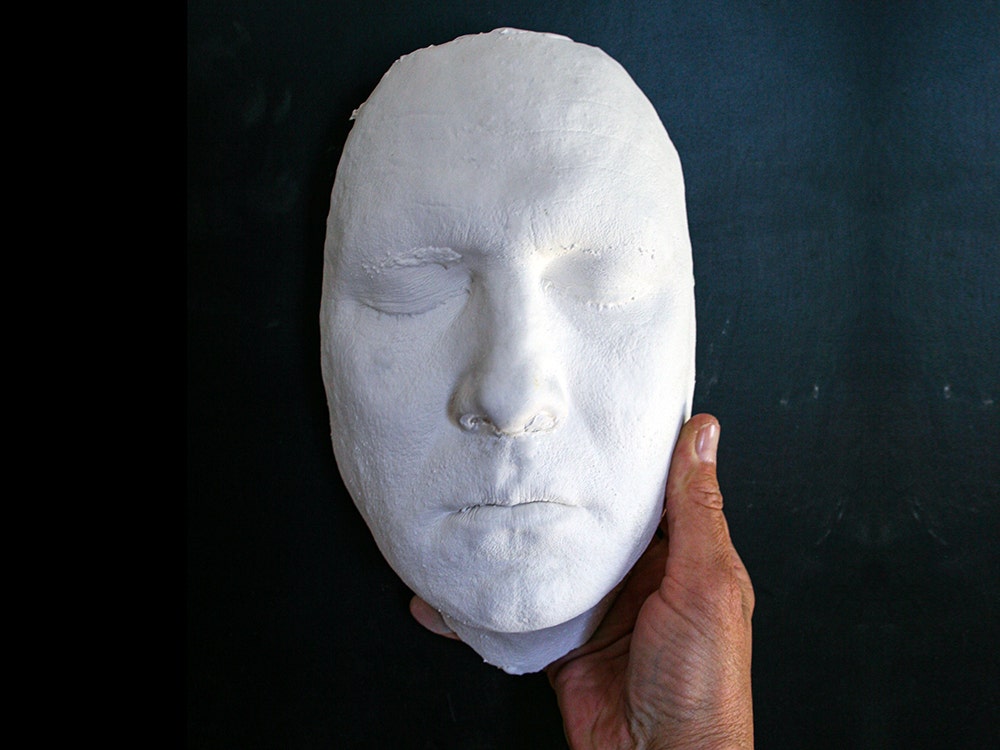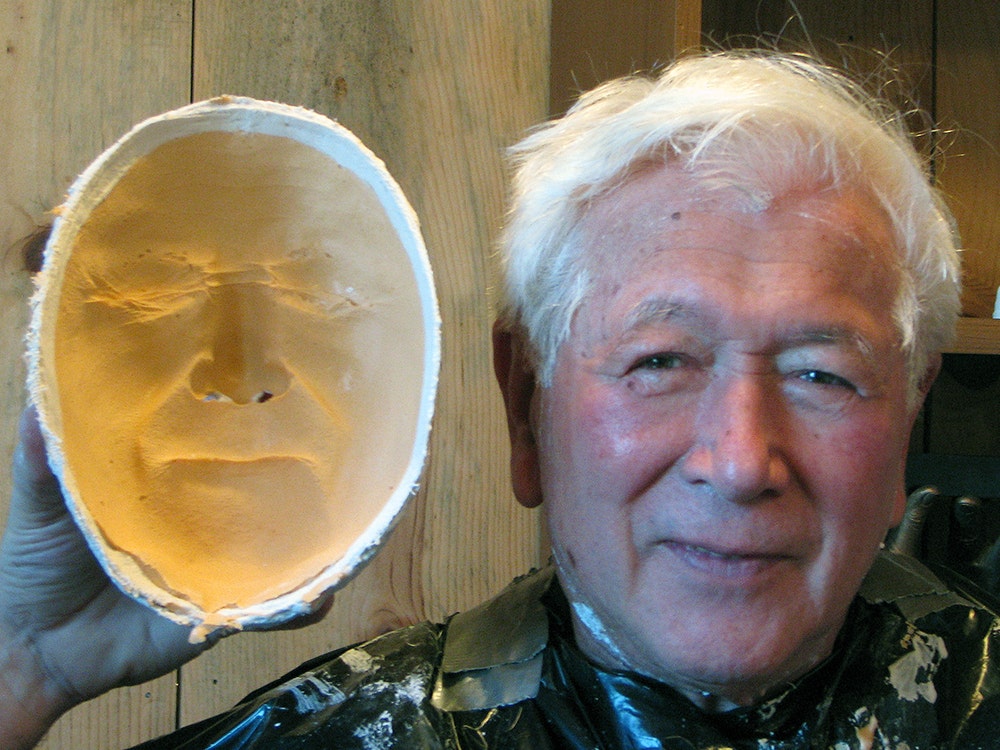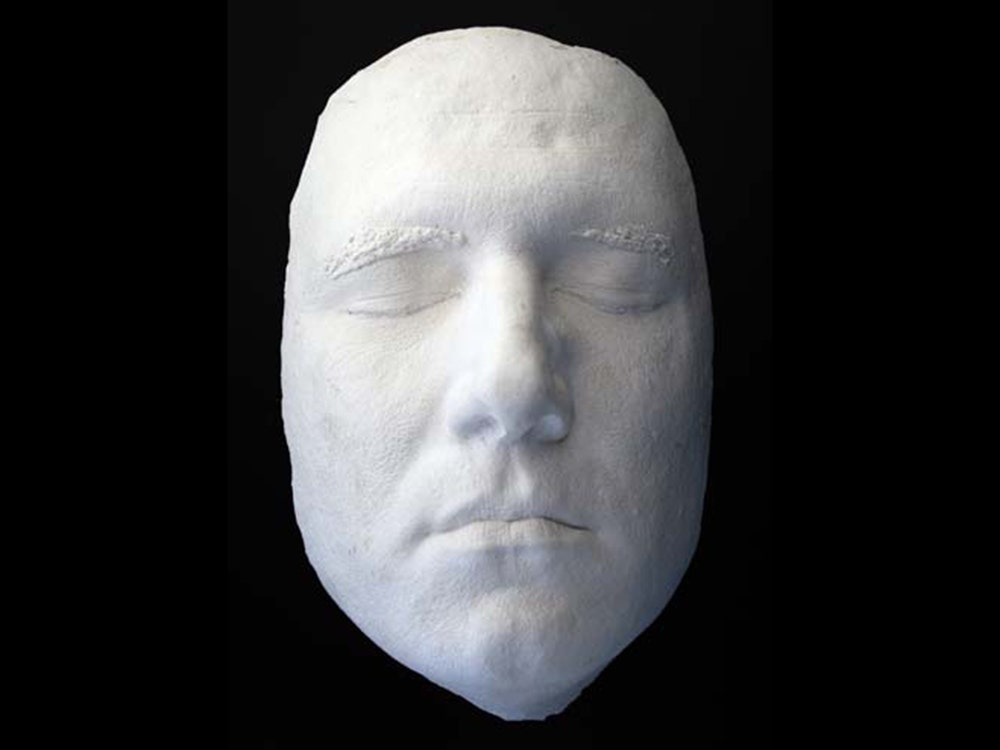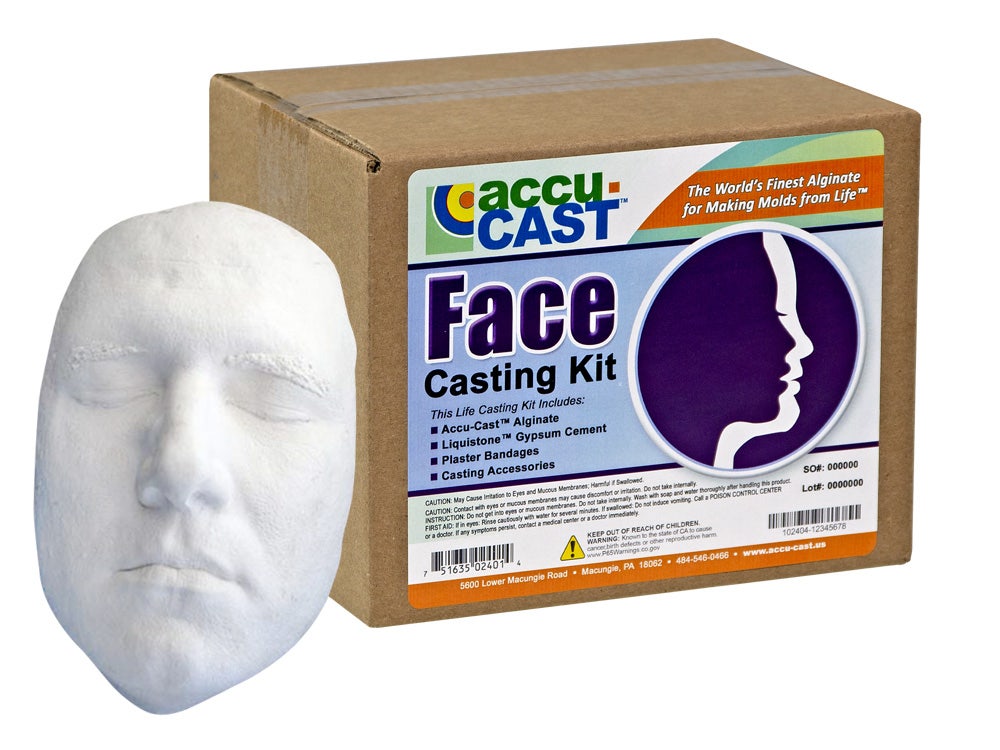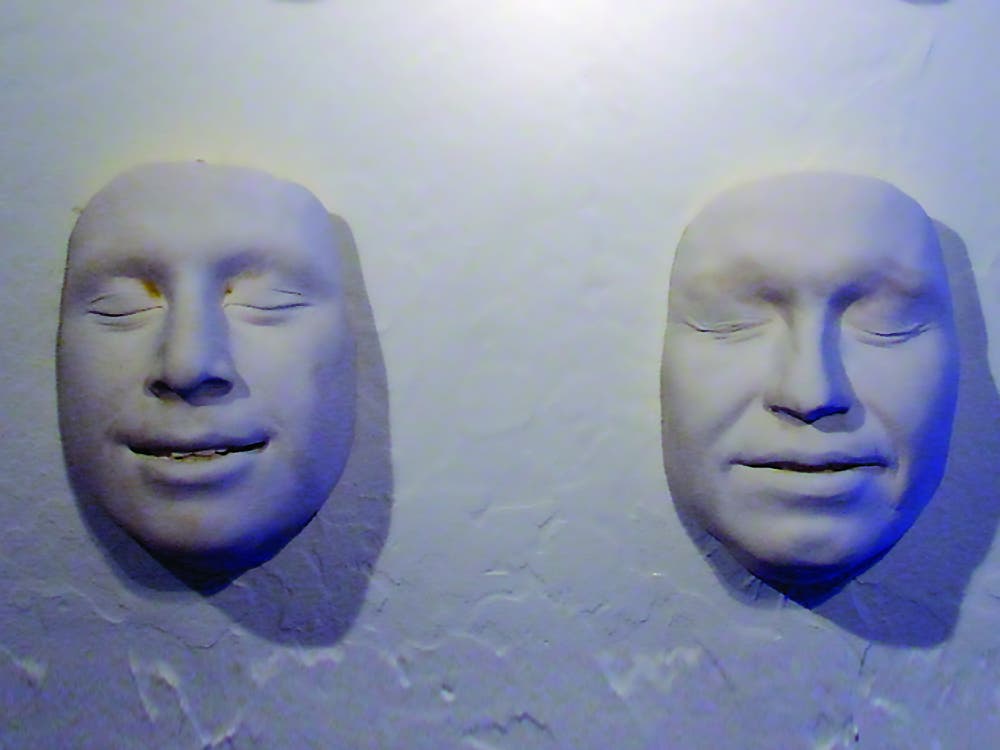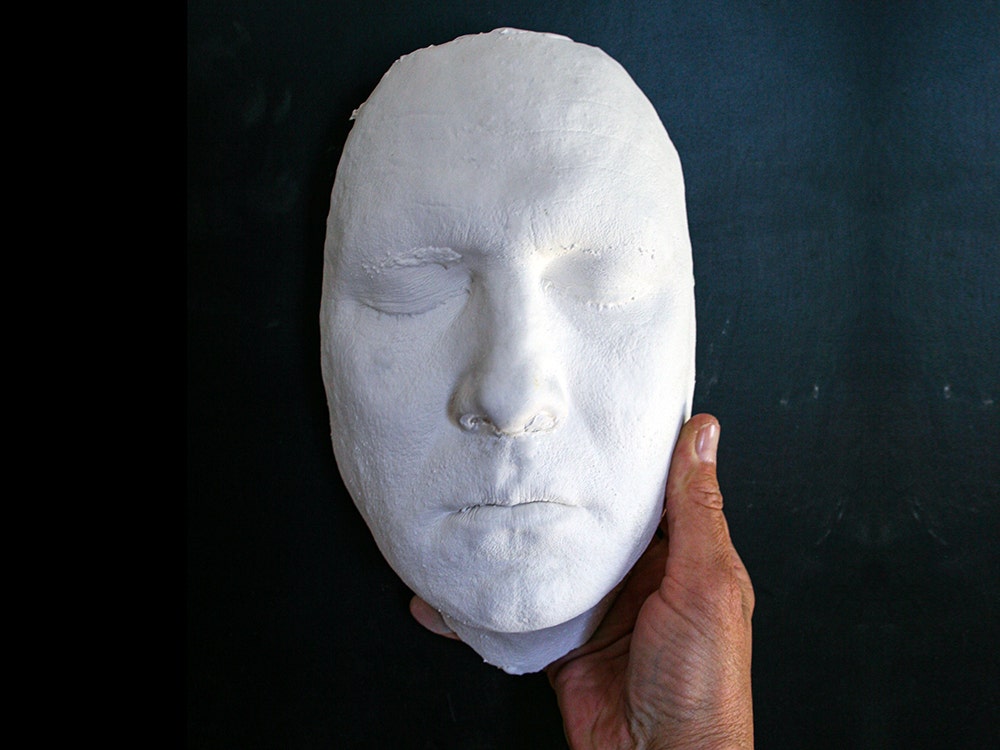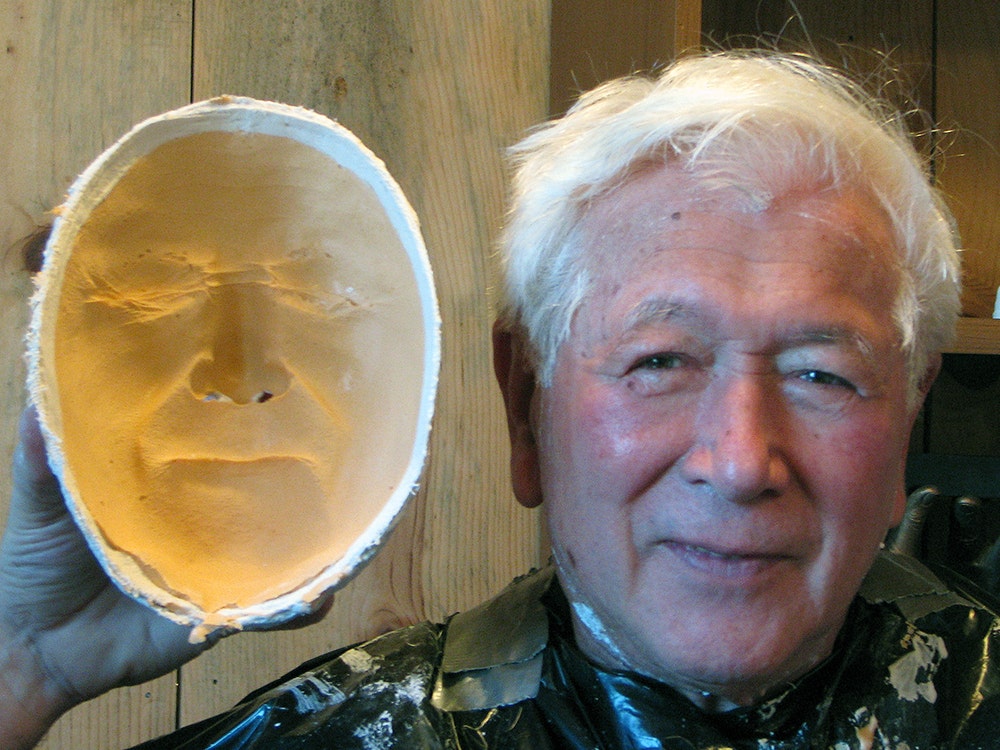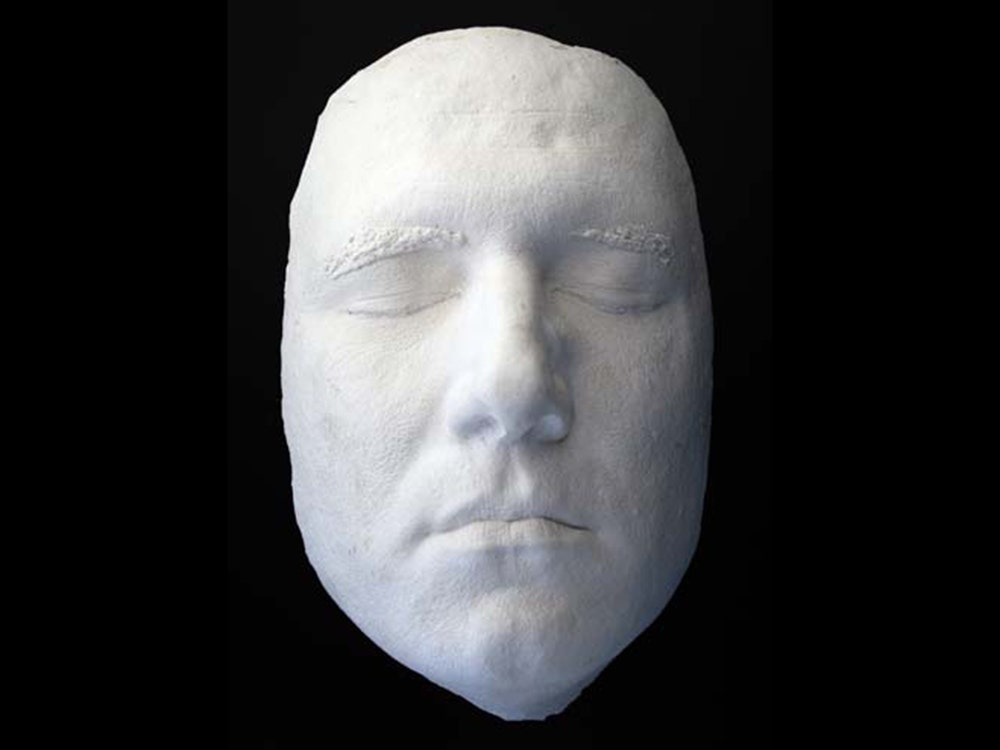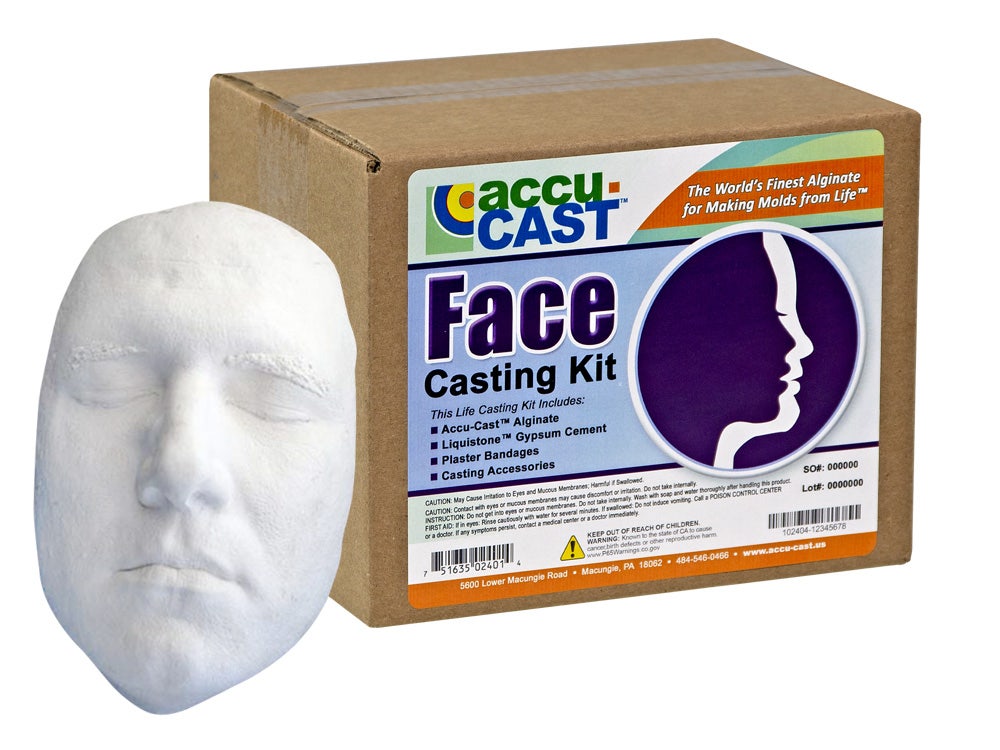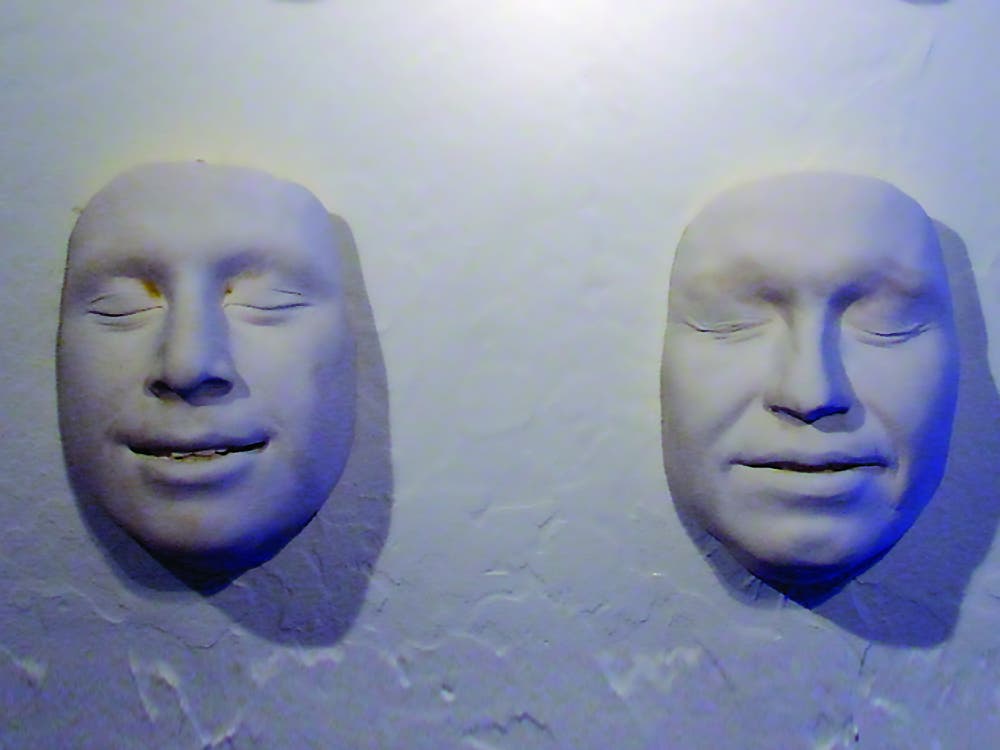 Included in the face casting kit are the very same materials used by professional lifecasters. Recommended for adults and children over the age of about 8 years.
Kit includes:
Two 4 ounce bags of 590-PGV alginate
Two 0.75 pound bags of LiquiStone™ Flowable Gypsum Cement
Two 5 yard rolls of gypsum bandage
Thermometer
Two .25lb bags of Liquistone™ (for repairs)
Mixing stick
Mixing cups
Mounting hook