Foot Casting Kit
This kit will mold and cast one adult sized foot - up to about size 12.
This kit contains everything you need to easily and quickly create your very own foot castings. *Product Packaging May Vary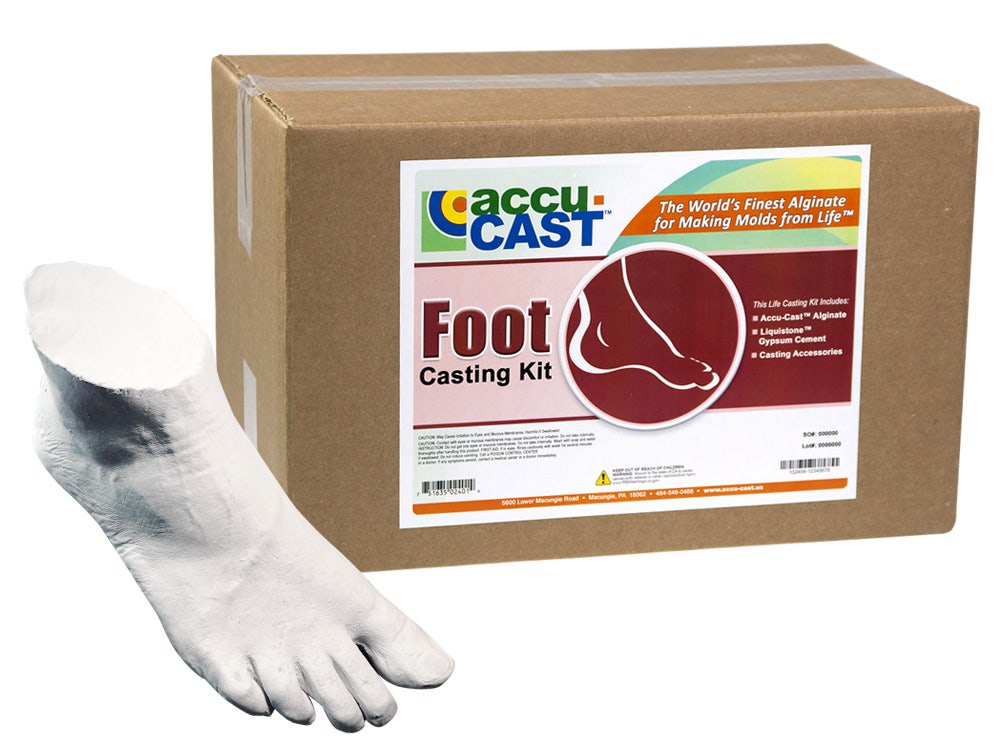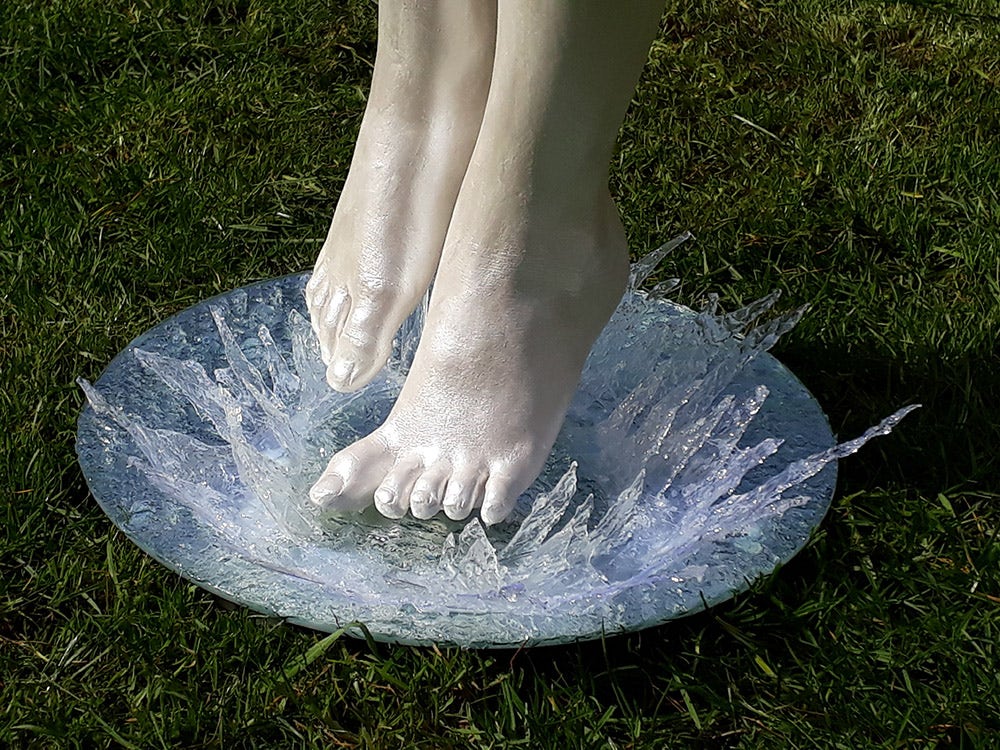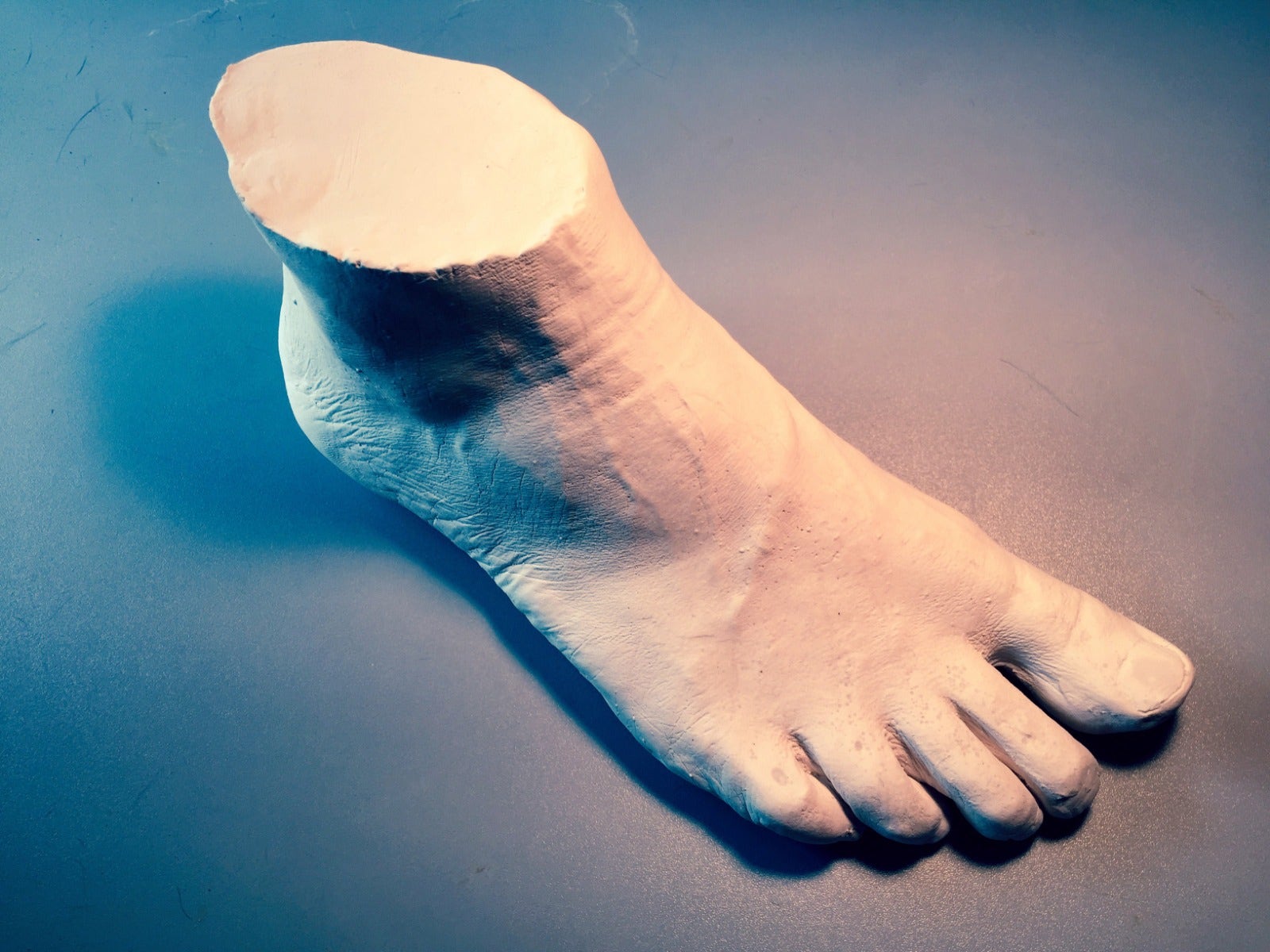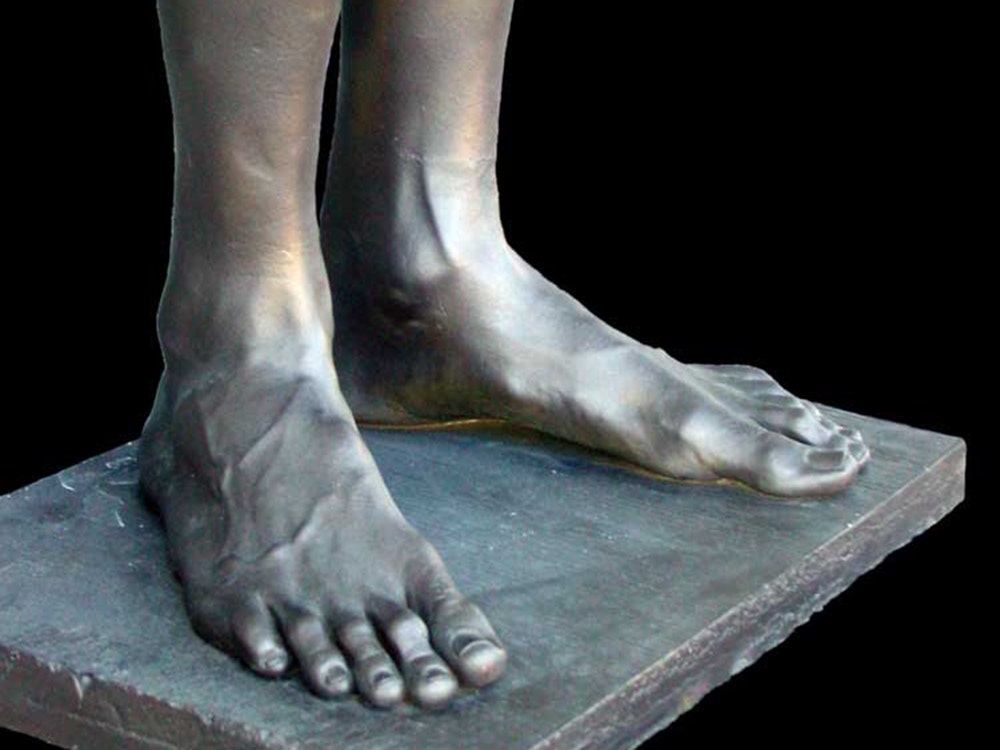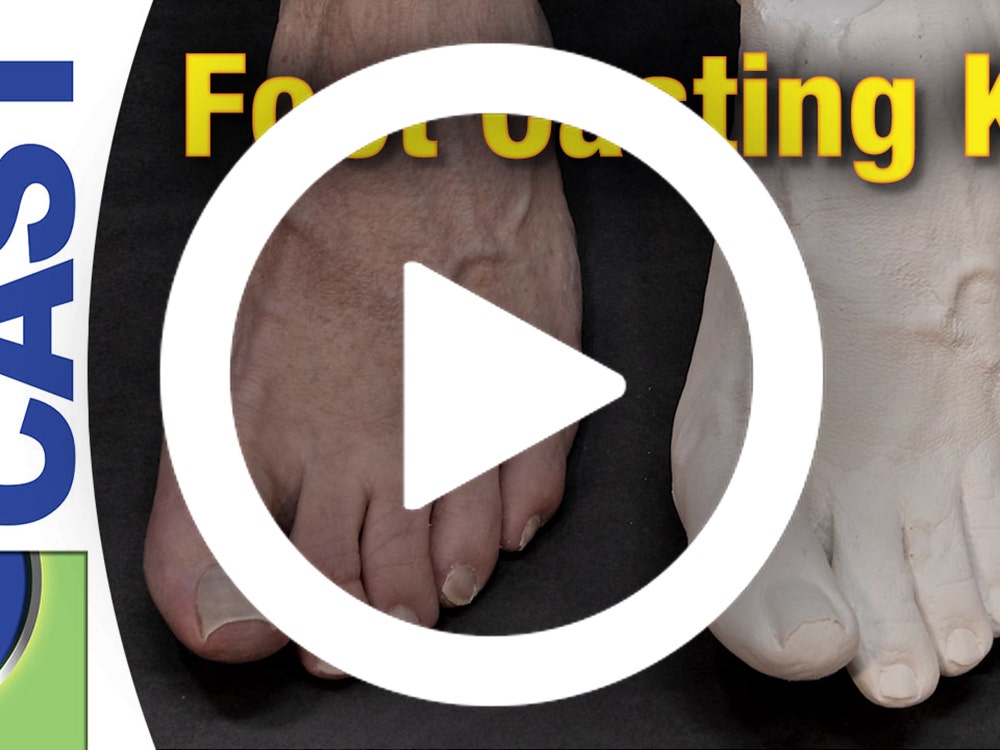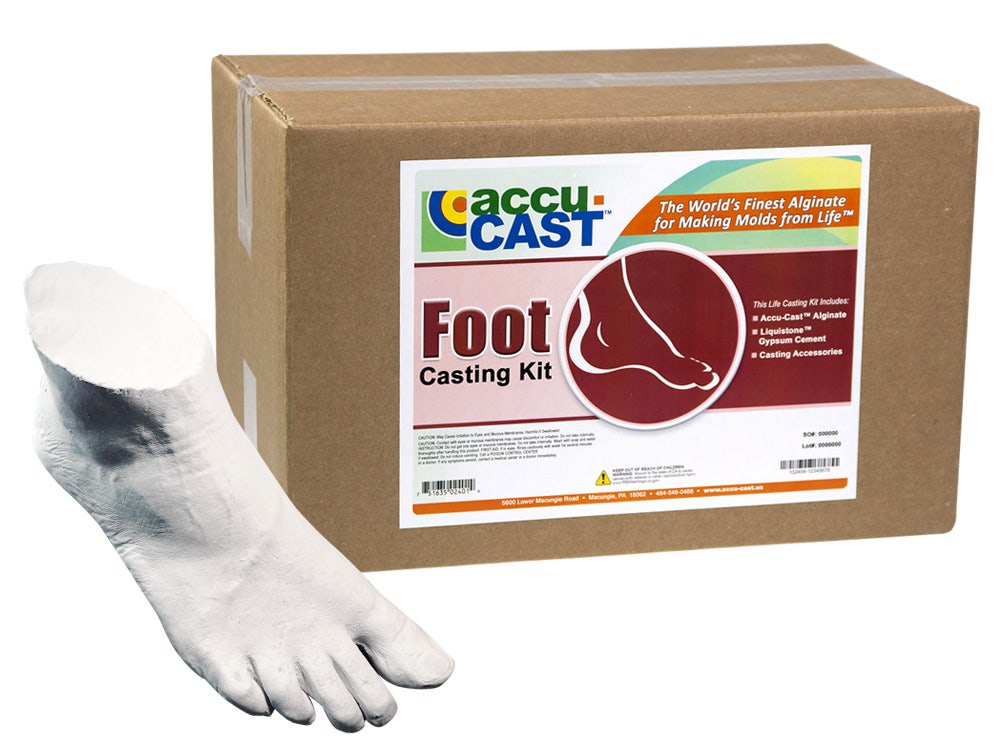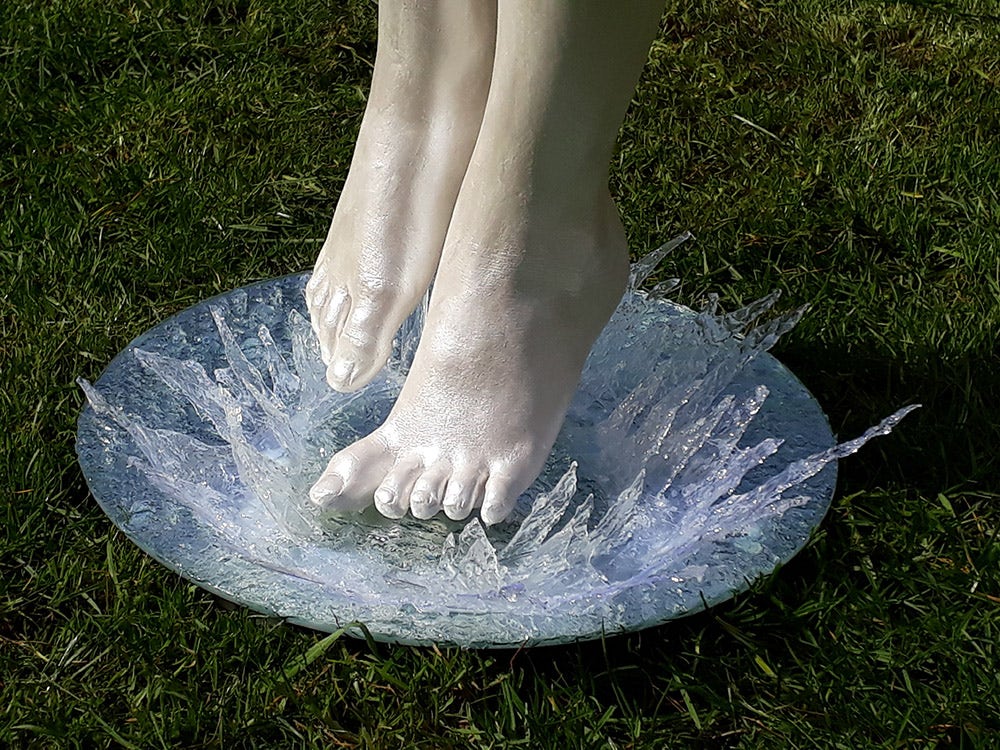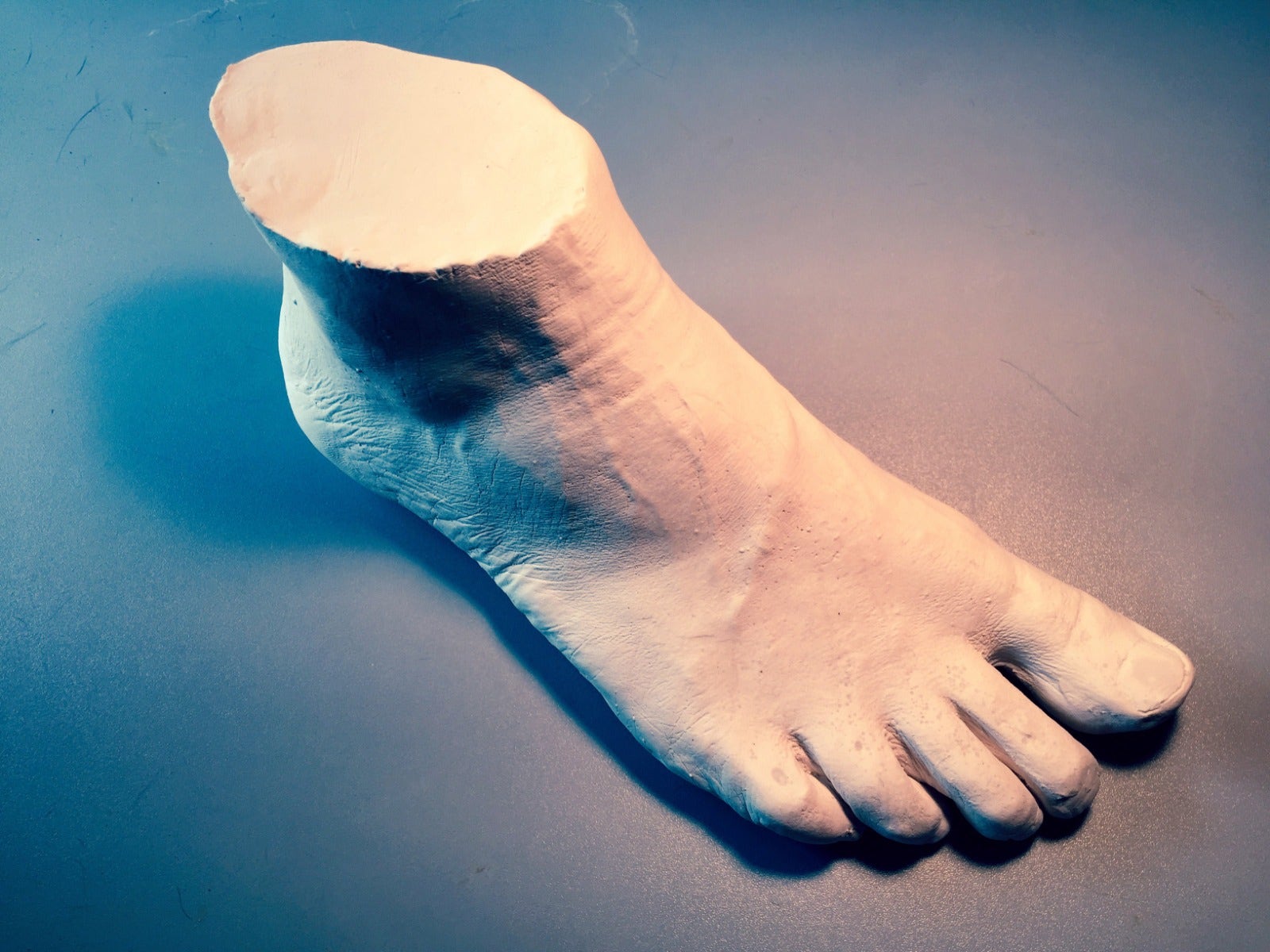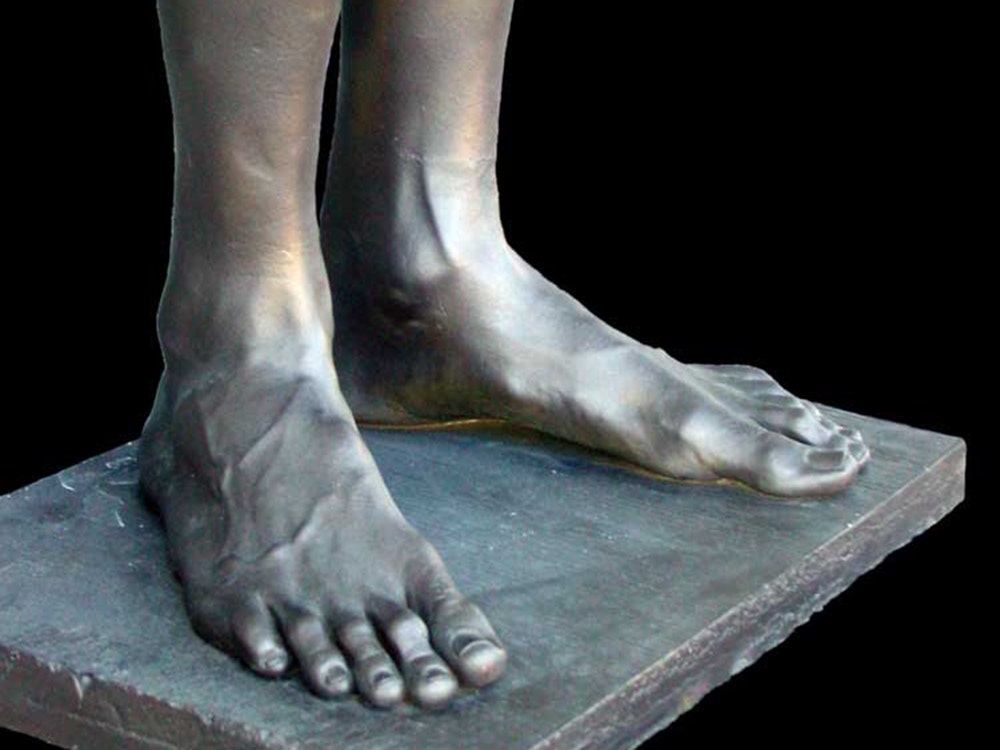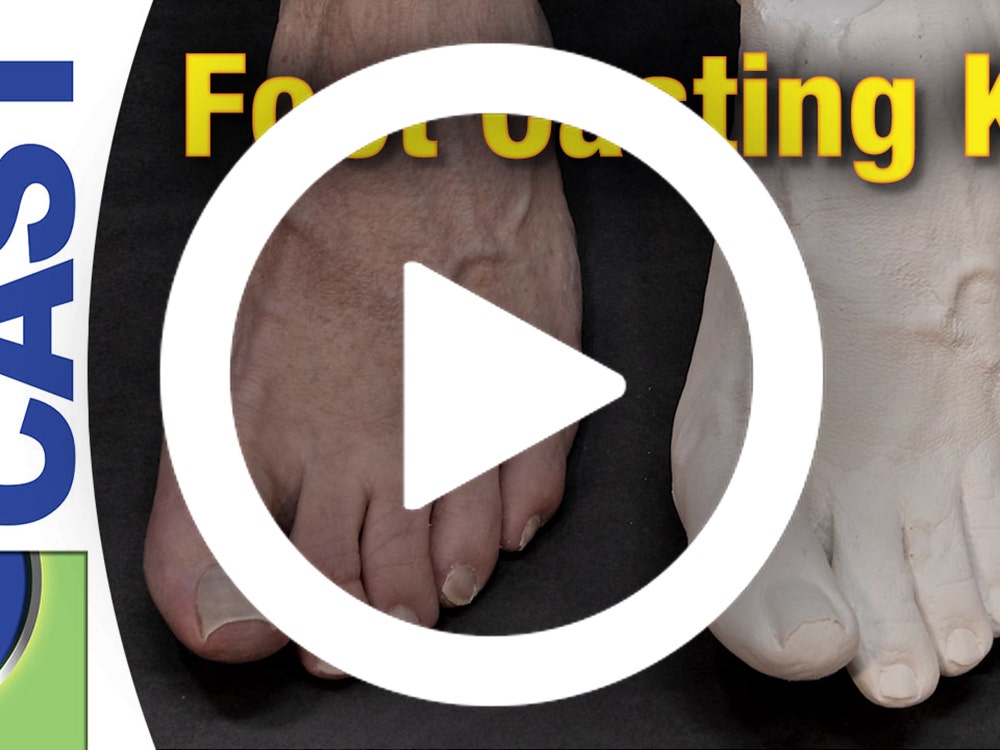 This casting kit is perfect for making custom shoes or creating a 3D stone sculpture of a foot.
The procedure is simple enough you could do it all by yourself. The Mix-In-The-Bag technique is used, so cleanup is very easy.
With this kit you can make individual molds and castings of one adult sized foot - up to about size 12.
Click here for printable instructions.
Kit includes:
Two 1lb bags of 570-PGV alginate
One 3.5lb bag of LiquiStone™ Flowable Gypsum Cement
Rectangular Molding Bucket
Thermometer
Black Plastic Dropcloth
One .25lb bag of Liquistone™ (for repairs)
Mixing stick
Used by sculptors, prosthetists and custom shoemakers.