Full Torso / Pregnancy Casting Kit
Full Torso / Pregnancy Casting Kit
The full torso kit produces a casting from the neck down to the hips. While not a beginner project, this kit is the easiest way to create a full torso casting.
Kit comes with all the materials a professional would use to make a torso cast. The casting can be painted and displayed on a wall using the included hook. *Product Packaging May Vary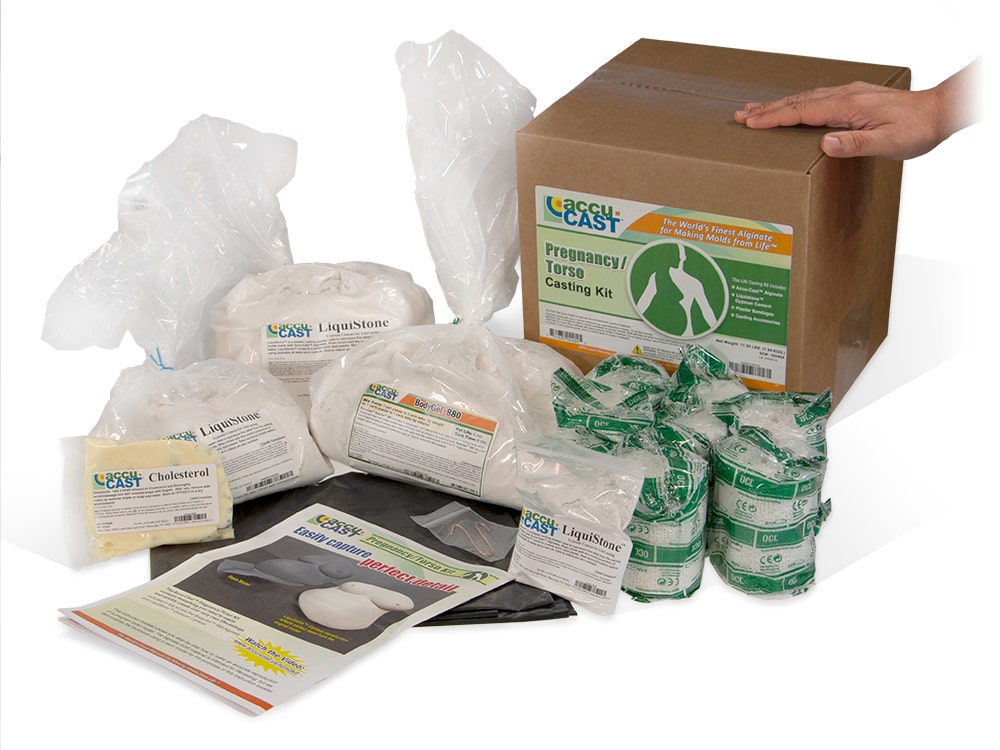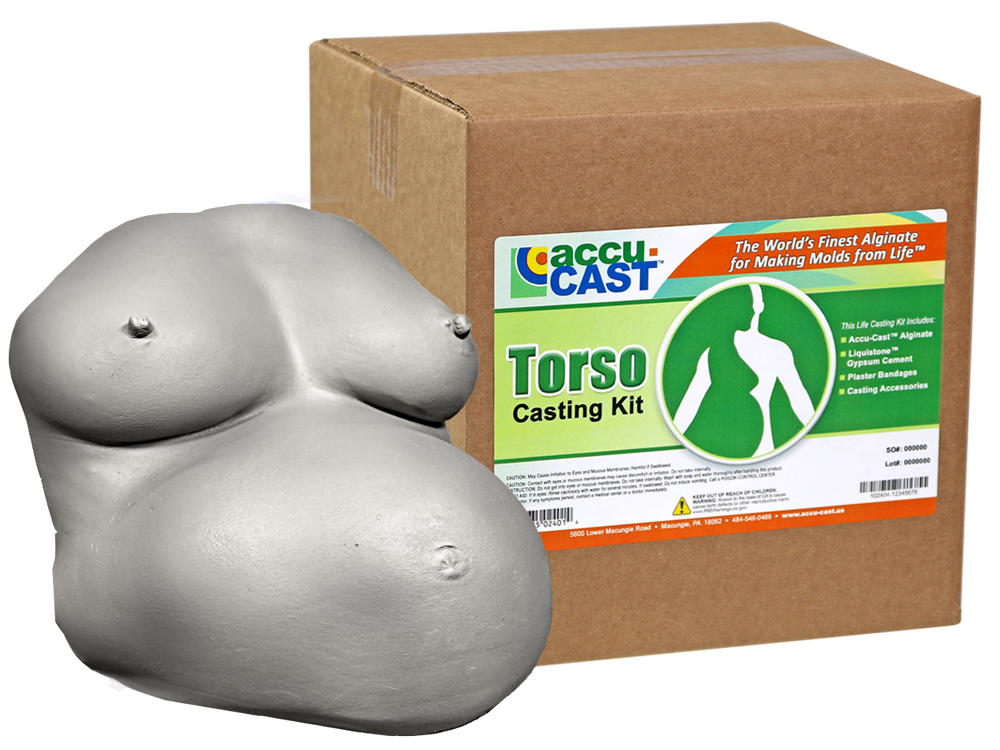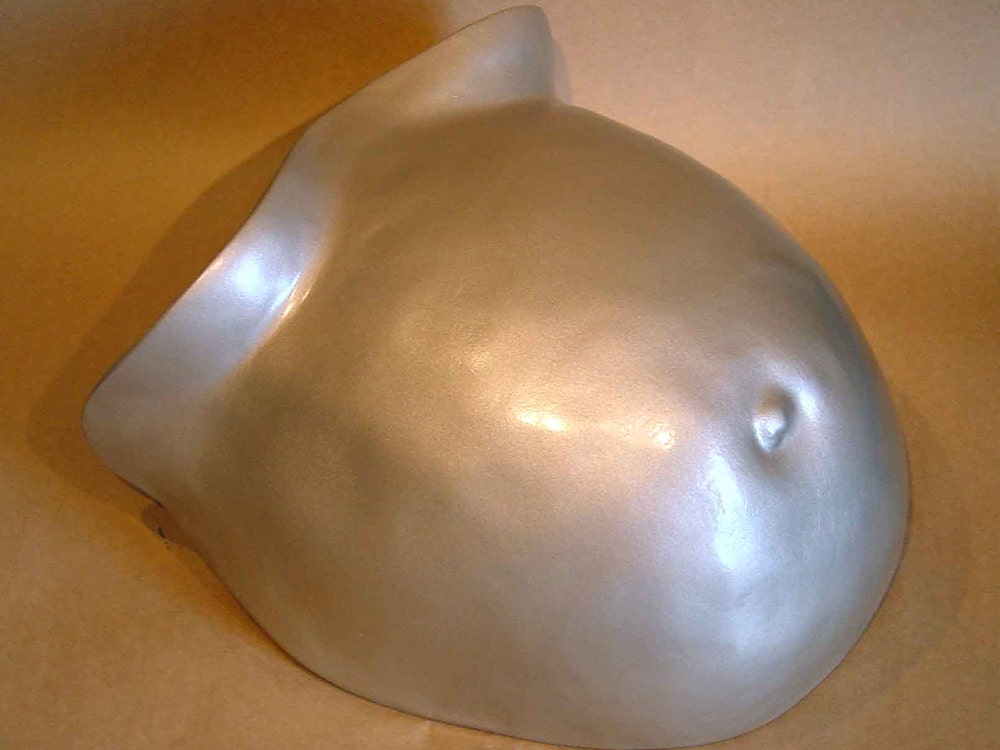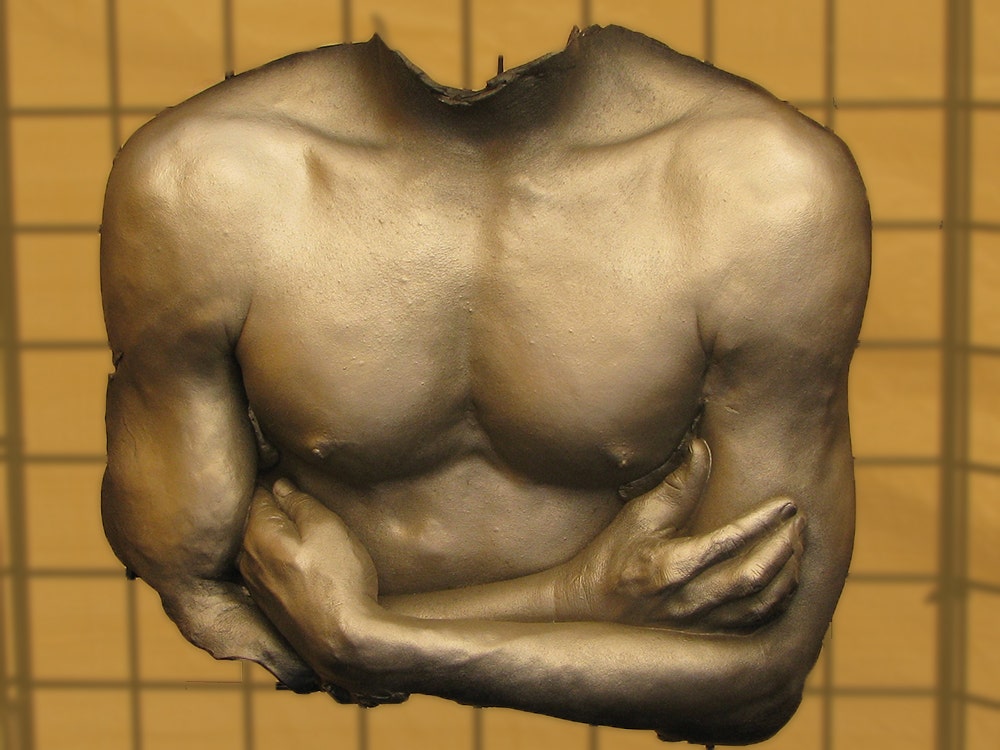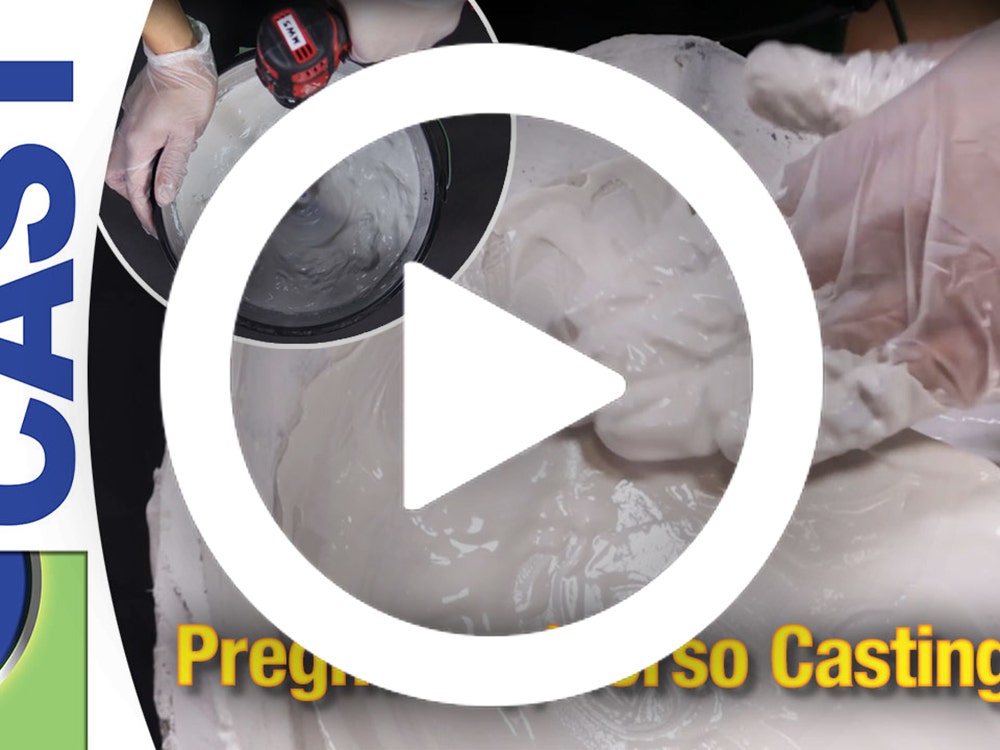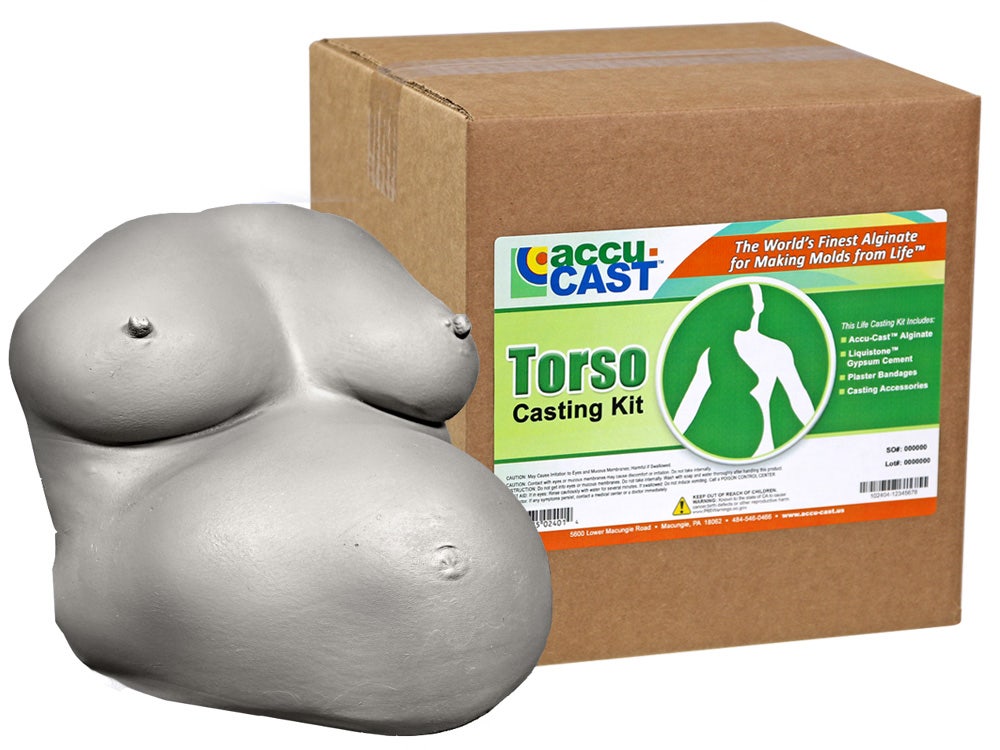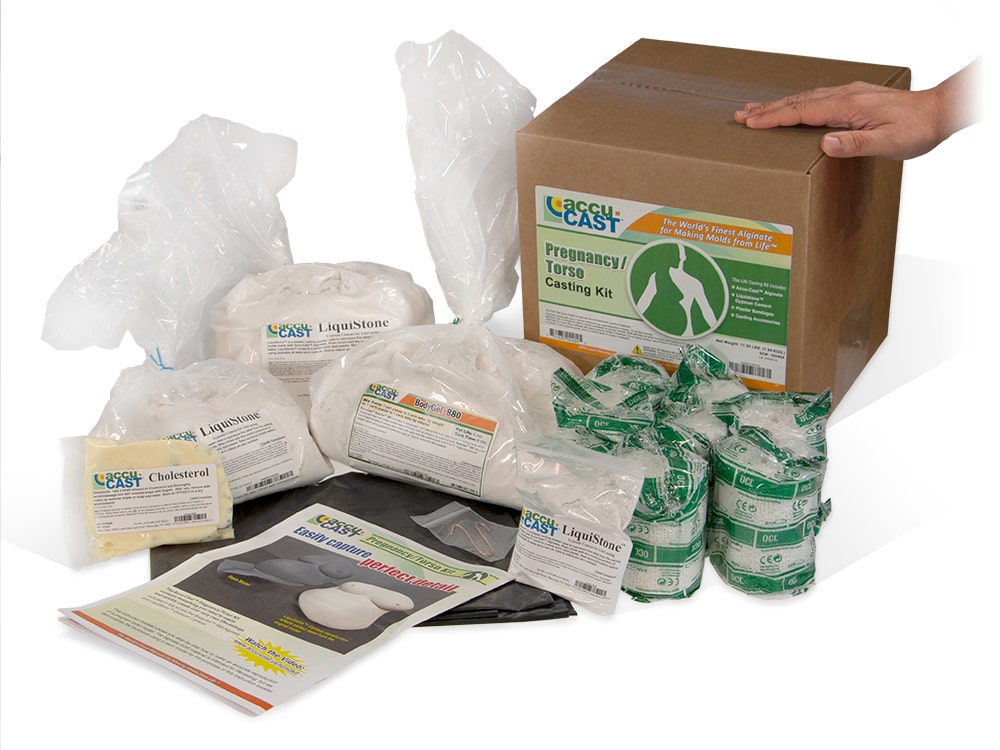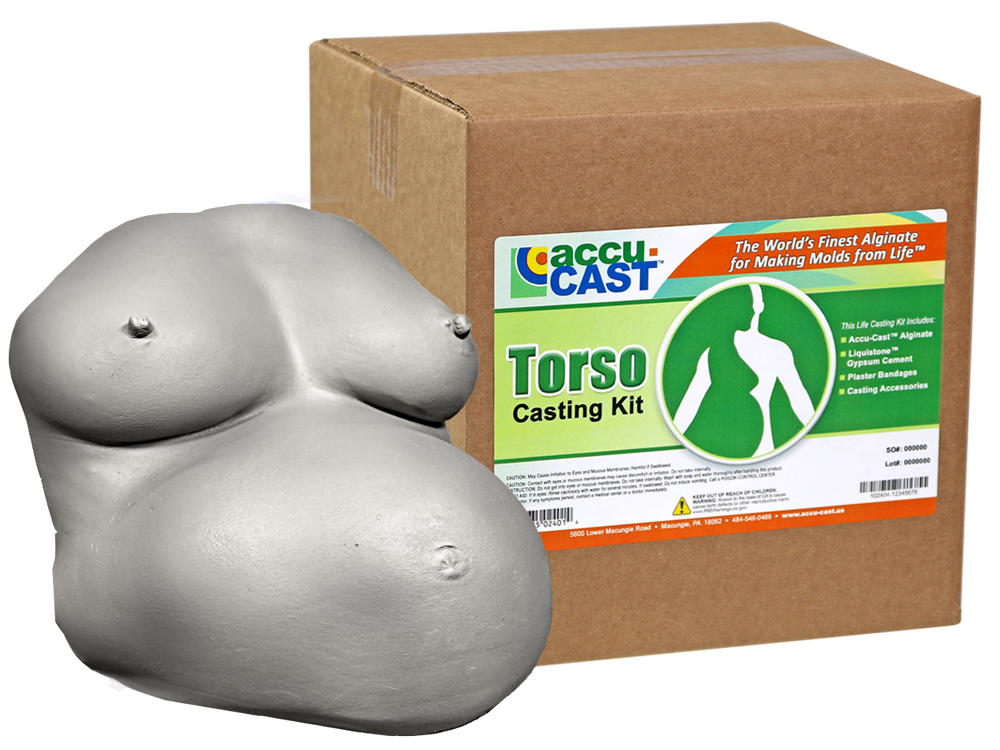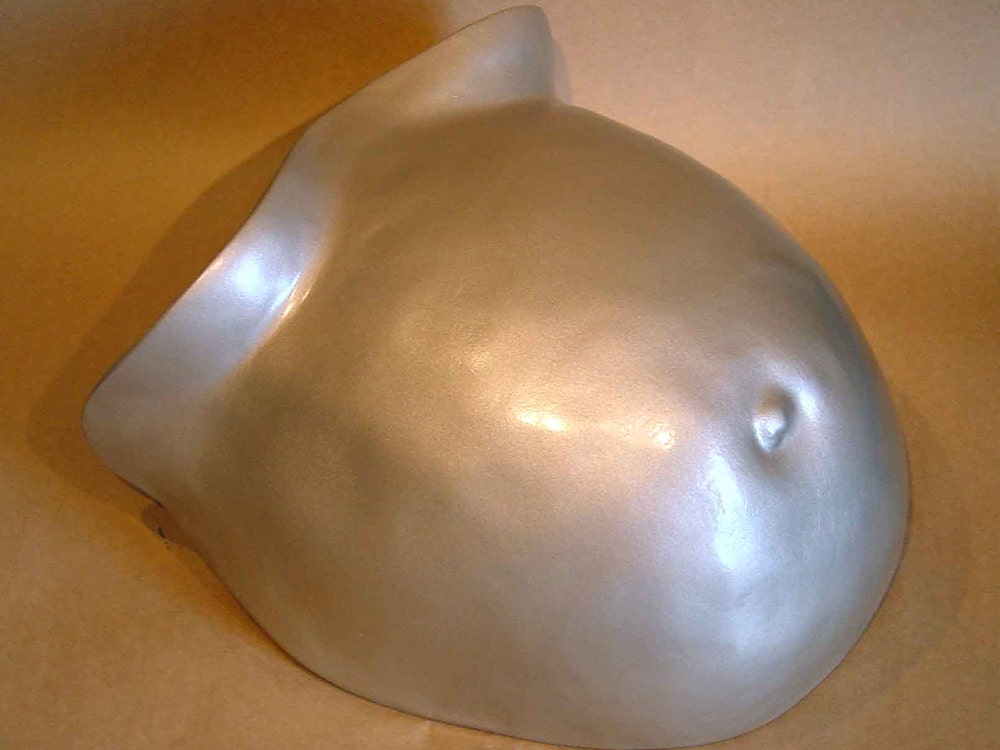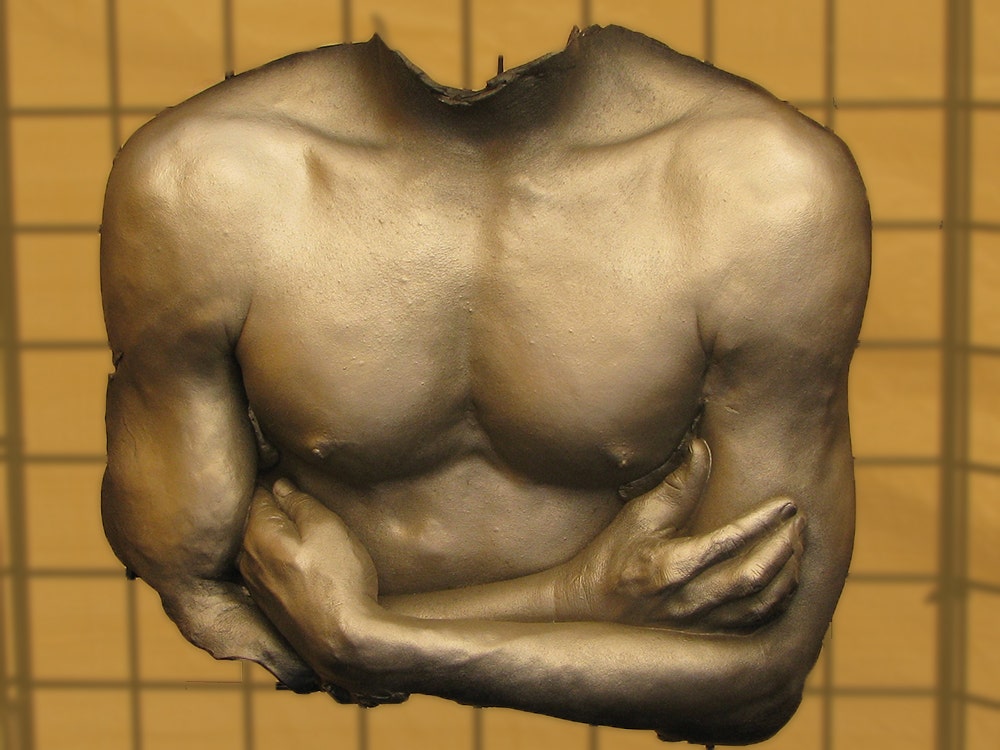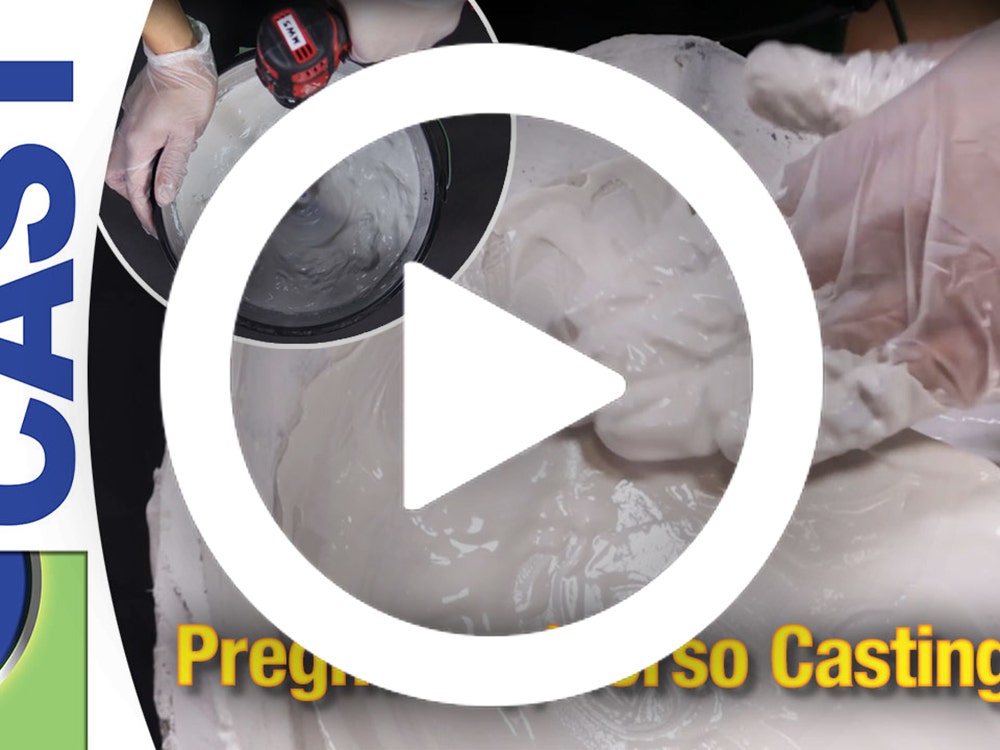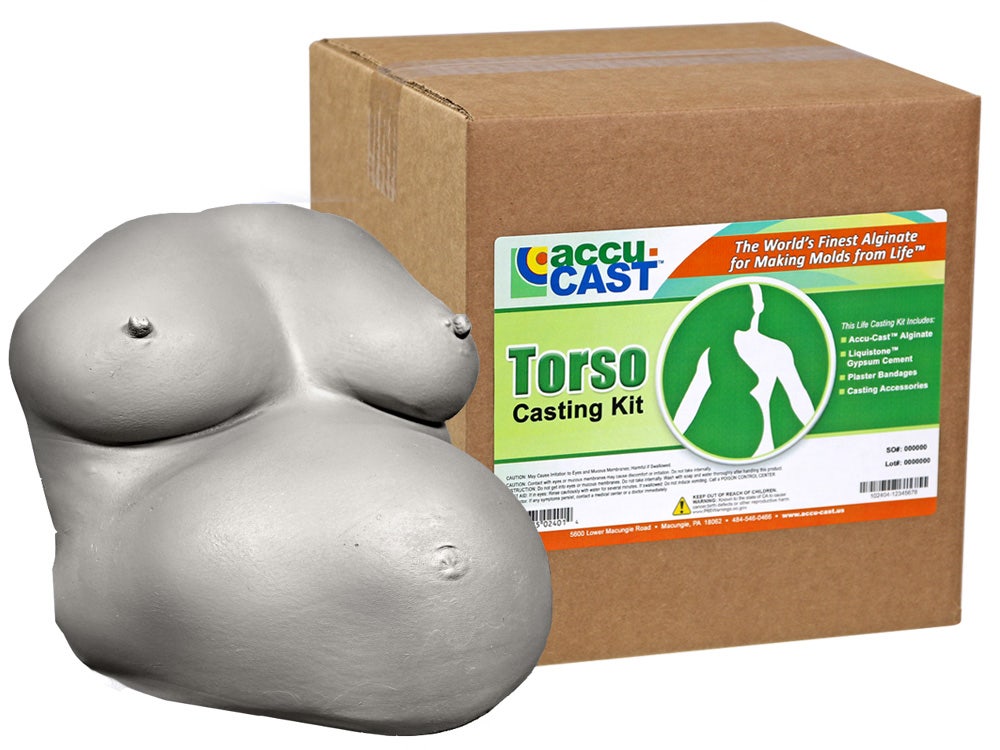 This kit comes with everything you'll need to make a torso casting except for water and a model:
One bag of BodyGel (880) Alginate- 1.6 pounds
Two bags of LiquiStone Casting Material- 5 pounds each
7 rolls of 4x5 plaster bandages
Metal hook for hanging finished sculpture
Plastic smock for protecting clothes
Complete illustrated instructions
It is best to have an assistant working with you when creating a mold of this size.