HandGel (570) Alginate
5 minute set w/70°F water - for adult hand castings
Mixes smooth, creamy and pourable *Product Packaging May Vary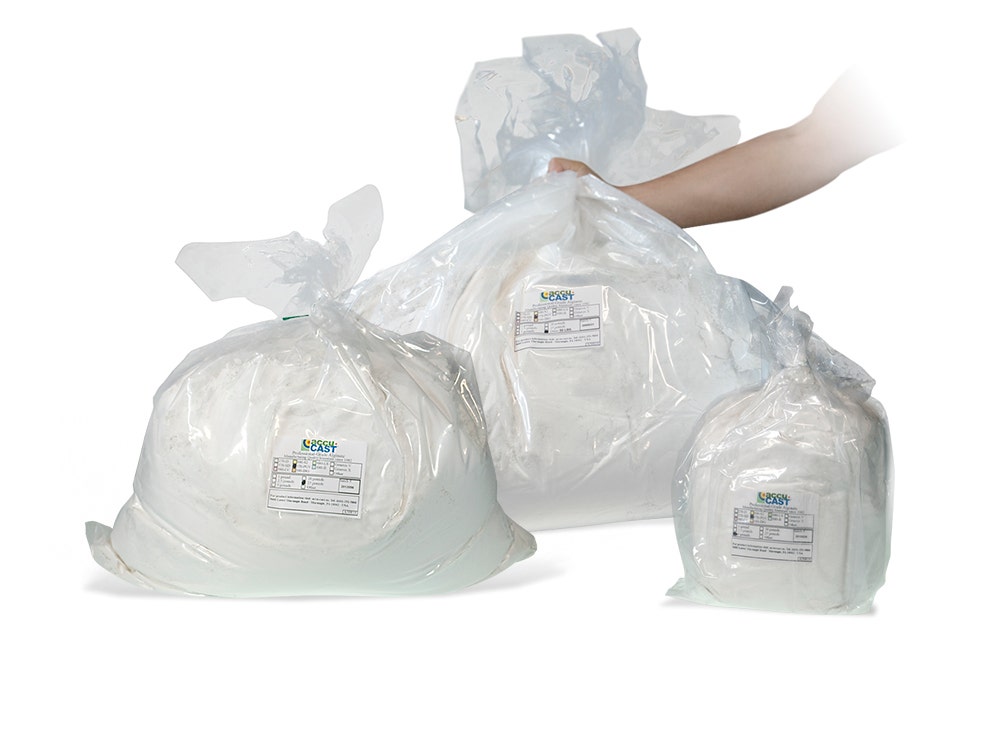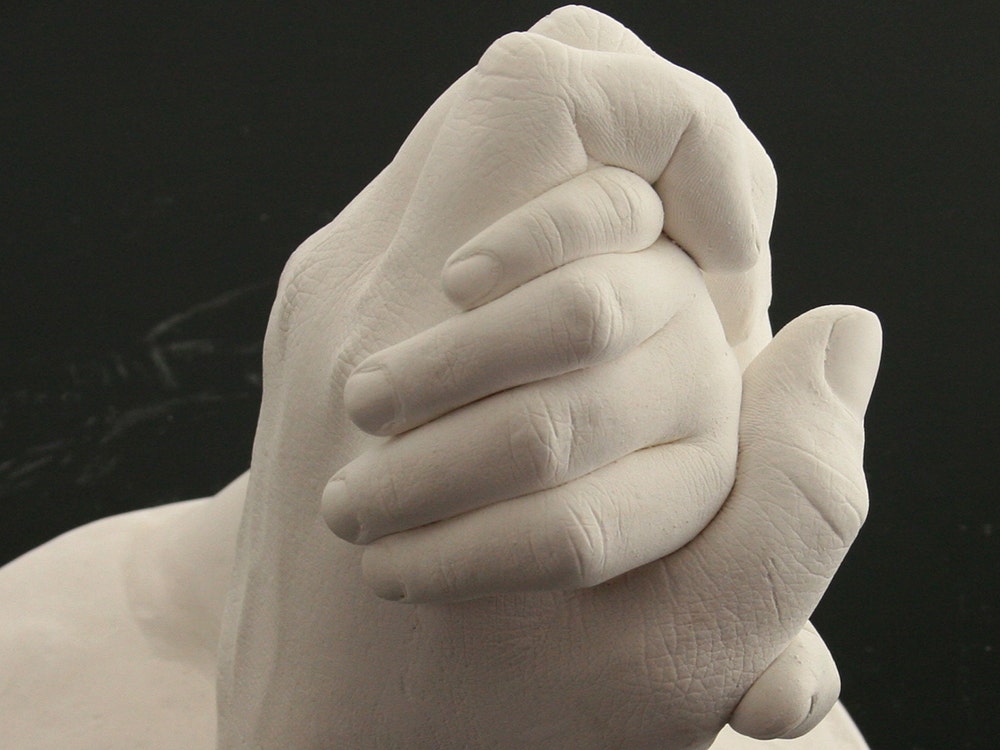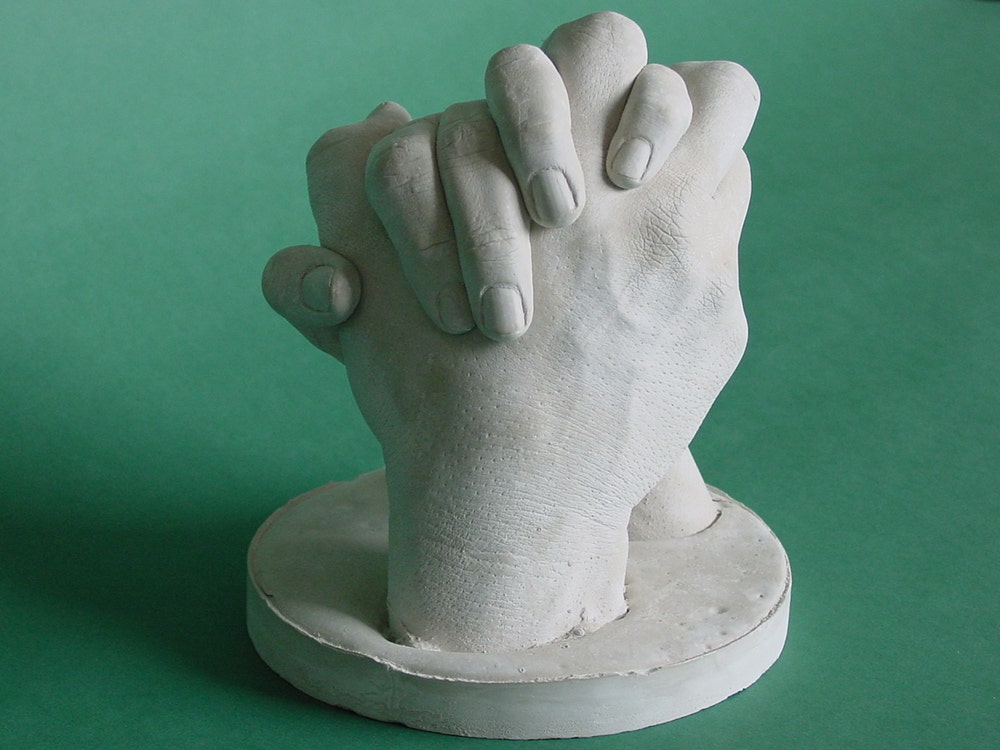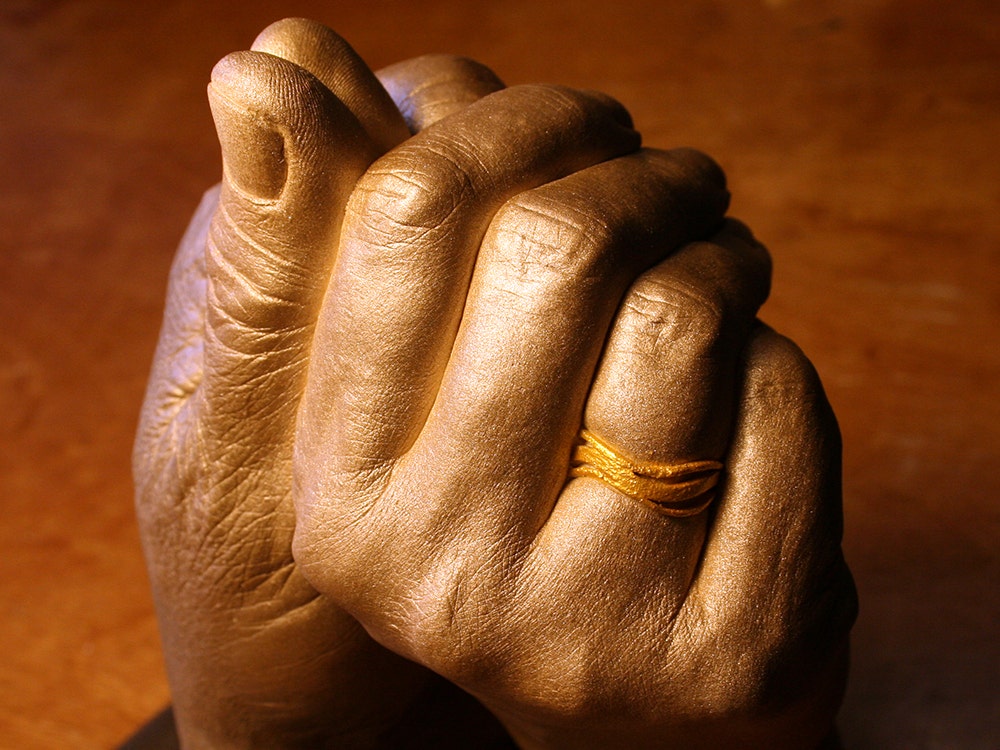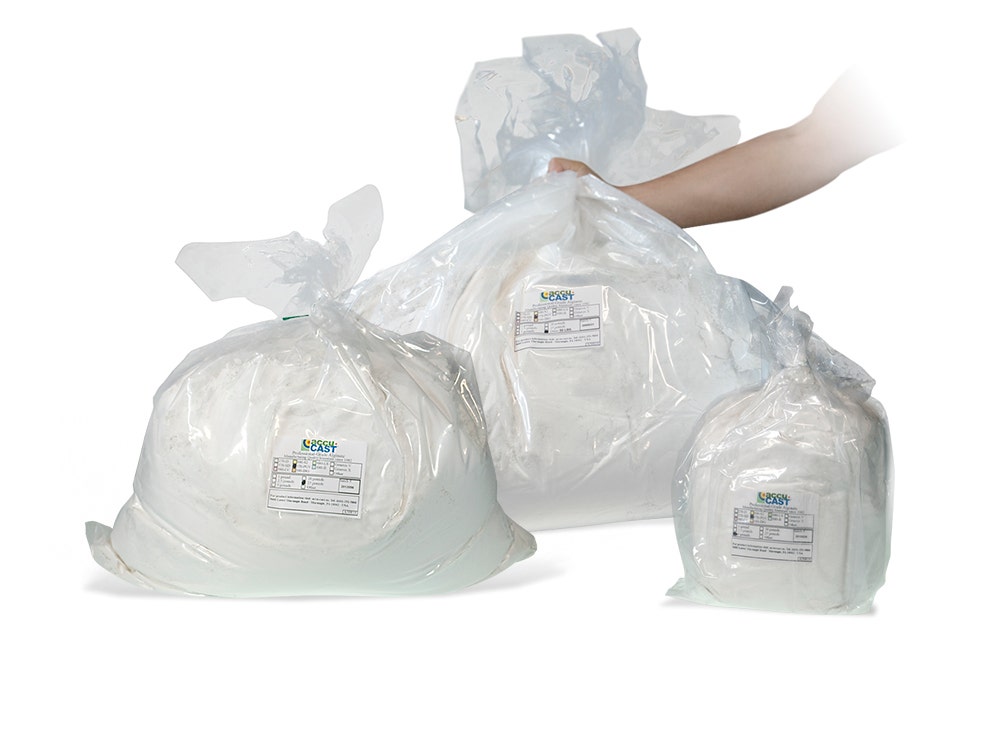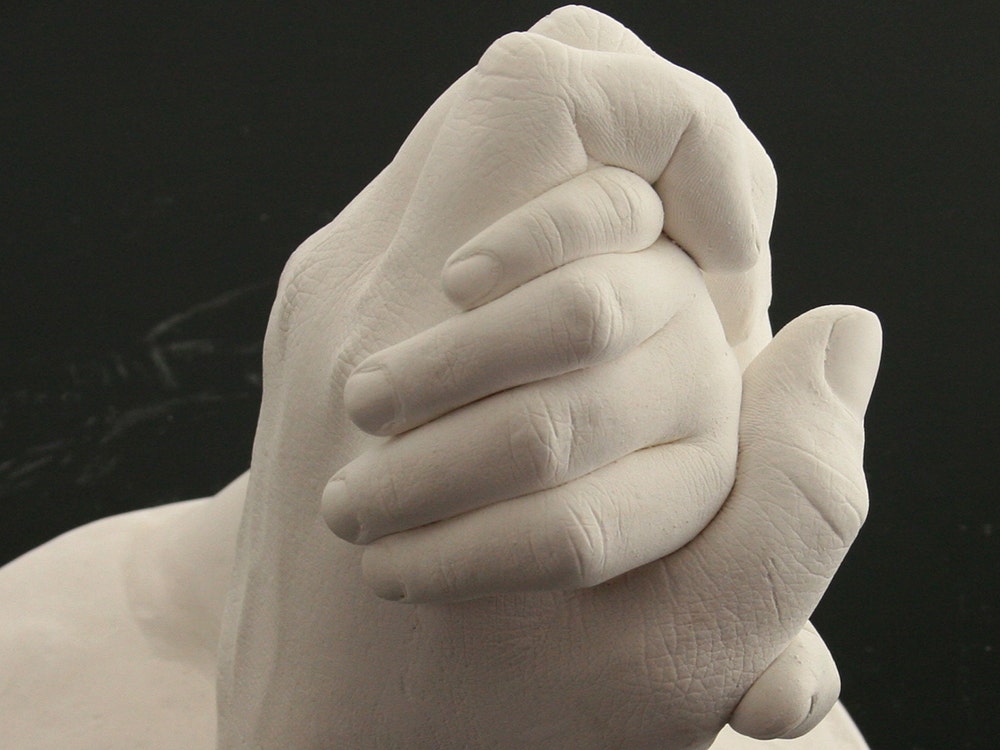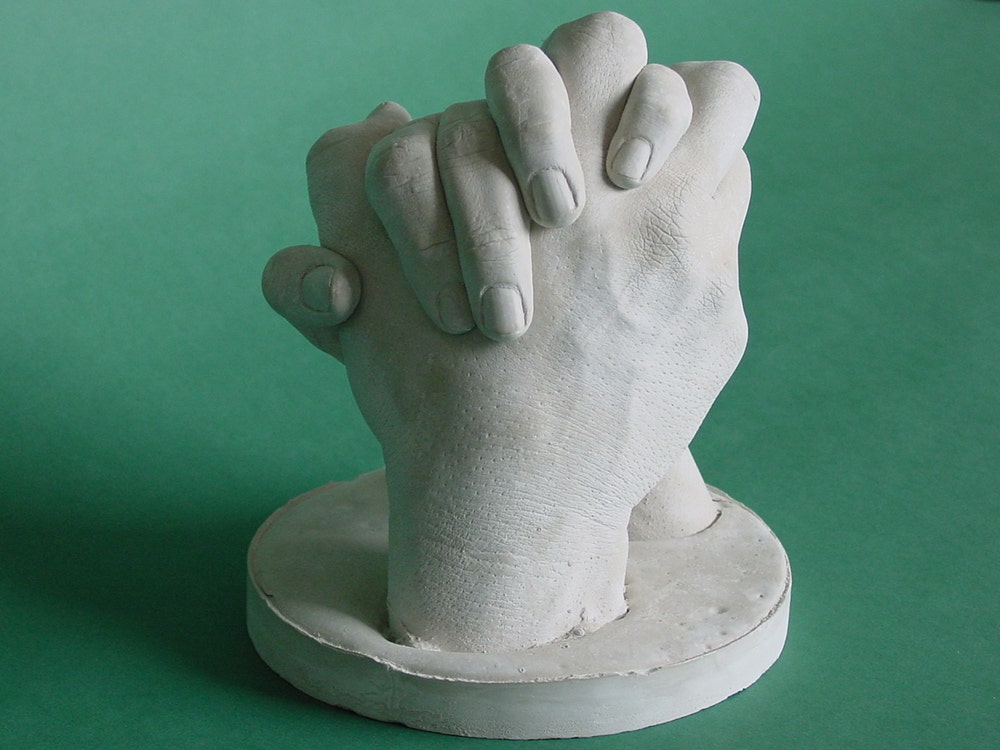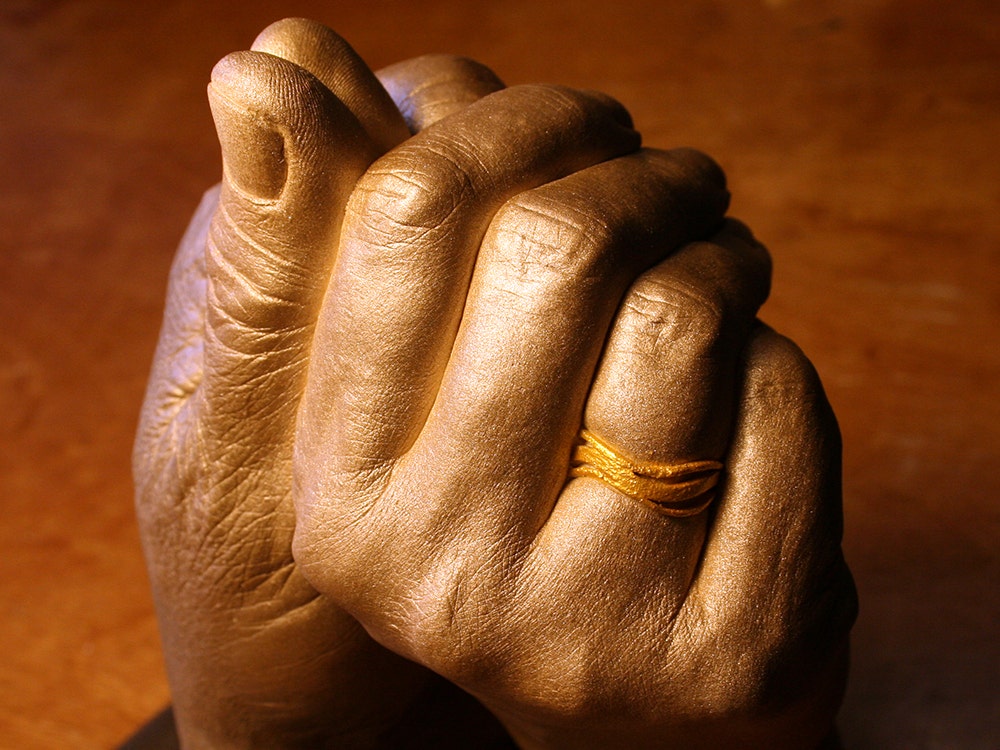 HandGel™ 570 is an industry standard alginate for larger bucket molds for making hand and foot castings. The long setting time allows for plenty of time to mix and get the hands or foot in place, even for novices.
Mixes smooth, creamy and pourable
Sets in about 5:00 using 70°F water
Sets "snappy", goes from liquid to solid quickly
Easy to de-mold
Firm but flexible set
Available in 5, 25 and 50 pound bags.
Approx. Requirements:
Adult Hand Cast for 1 takes about 1.5 pounds in a 4 Quart bucket
Adult Hand Cast for 2 takes about 1.25 pounds in a 4 Quart bucket
Family Hand Cast for 4 takes about 2.5 pounds in a 8 Quart bucket